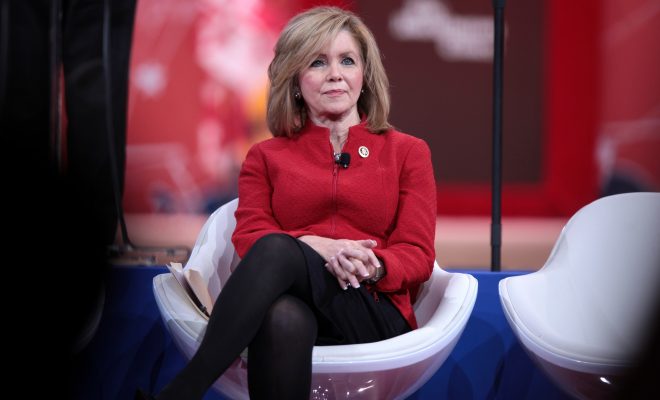 "Marsha Blackburn" courtesy of Gage Skidmore; License:  (CC BY-SA 2.0)
RantCrush
RantCrush Top 5: January 5, 2017
By
|
Hey there, welcome to the Thursday edition of RantCrush! There have only been five days in 2017 so far, but we've already seen a lot of viral law and policy stories. Welcome to RantCrush Top 5, where we take you through today's top five controversial stories in the world of law and policy. Who's ranting and raving right now? Check it out below:
Republicans in Congress have long said that repealing the Affordable Care Act, also known as Obamacare, is one of their top priorities. But that doesn't mean that all of their constituents necessarily agree. Representative Marsha Blackburn (R-TN) sent out a Twitter poll yesterday asking if Obamacare should be repealed, and the results likely weren't what she expected.
Do you support the repeal of Obamacare? RT if you do, and share what you want to see as the replacement.

— Marsha Blackburn (@MarshaBlackburn) January 3, 2017
Respondents to the poll overwhelmingly said that they didn't want an Obamacare repeal. And while Twitter polls are certainly not an accurate or representative way to gather information, other (legitimate) polls have indicated that most Americans don't want to fully repeal the law. A Kaiser Family Foundation poll from December found that only 26 percent of Americans support a full repeal.