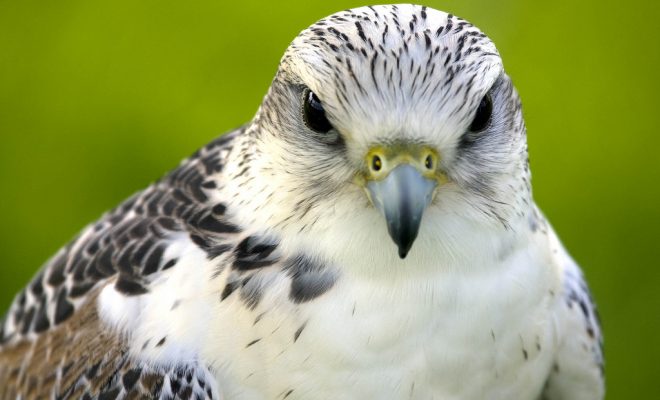 "Falcon" courtesy of Smudge 9000; License: (CC BY 2.0)
RantCrush
RantCrush Top 5: January 31, 2017
By
|
Topic of the day: celebrities getting political. Hollywood is busy during the award season, but many celebrities have taken the opportunity to speak out about their political views. ICYMI, check out the speeches by the "Stranger Things" cast and "Moonlight" star Mahershala Ali from the SAG Awards on Sunday night.
Welcome to RantCrush Top 5, where we take you through today's top five controversial stories in the world of law and policy. Who's ranting and raving right now? Check it out below:
Last night, President Donald Trump fired Acting Attorney General Sally Yates for defying his executive order on immigration. Trump and White House spokesman Sean Spicer said that Yates "betrayed the Department of Justice" when she refused to comply with Trump's order. In a statement, the White House said that Yates is "weak on borders and very weak on illegal immigration" and also made sure to point out that she was an Obama Administration appointee.
Yates wrote in a letter on Monday that she is responsible for making sure that the positions the Justice Department takes are right. "At present, I am not convinced that the defense of the executive order is consistent with these responsibilities nor am I convinced that the executive order is lawful," she wrote. Republicans harshly condemned Yates, calling her a traitor and saying that the AG's responsibility is to carry out the president's orders. But she is a hero to many on the left.
Sally Yates was a career prosecutor for more than 2 decades & prosecuted Olympic bomber prior to being named Deputy AG. She exits DOJ a hero

— Brian Fallon (@brianefallon) January 31, 2017