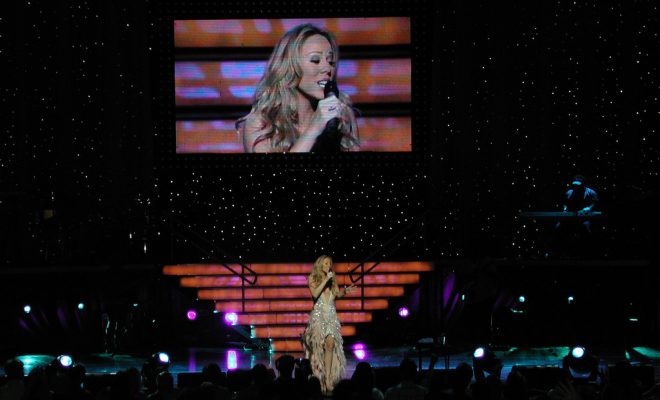 Image courtesy of Scott Kinmartin; License: (CC BY 2.0)
RantCrush
RantCrush Top 5: January 3, 2017
By
|
Good morning everyone, here's the first RantCrush of 2017! Hope you had a good New Year's Eve and are prepared to tackle the new year. Welcome to RantCrush Top 5, where we take you through today's top five controversial stories in the world of law and policy. Who's ranting and raving right now? Check it out below:
On the night of New Year's Eve, a gunman dressed as Santa entered an internationally popular nightclub in Istanbul and started a shooting spree. Thirty-nine people died, and many more were injured. Yesterday, ISIS claimed responsibility for the attack. Twelve people have been arrested, but it's still unclear whether the actual perpetrator is among them. The suspect has been identified as a man from Uzbekistan or Kyrgyzstan. Police are also investigating whether the unnamed suspect is connected to the same ISIS-affiliated group that carried out the attack on Istanbul's Ataturk airport in June.
Turkey nightclub attack: Manhunt for gunman intensifies https://t.co/3SYL7yKMKm

— BBC News (World) (@BBCWorld) January 2, 2017
The attack is believed to be retaliation against Turkey for its involvement in the conflict in Syria, where Turkish forces have been fighting against ISIS. Approximately 25 of the victims were foreign. One American man was among the injured and survived by playing dead. This was a tragic way to end 2016 and ring in the new year, but Turkey's President Recep Tayyip Erdogan is determined to fight terrorism. "As a nation, we will fight to the end against not just the armed attacks of terror groups and the forces behind them, but also against their economic, political, and social attacks," he said in a statement.