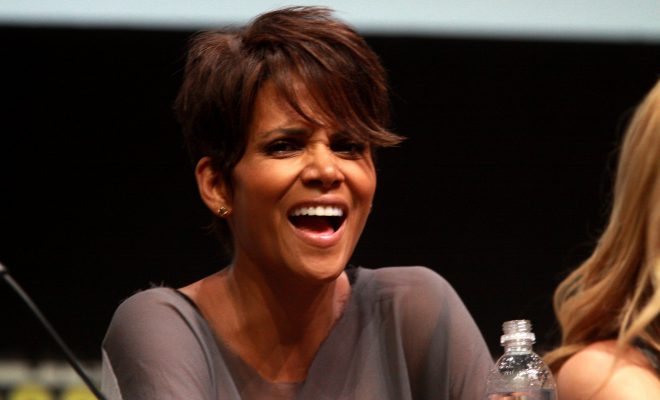 "Halle Berry" courtesy of Gage Skidmore; License: (CC BY-SA 2.0)
RantCrush
RantCrush Top 5: January 24, 2017
It's Trump's first week, but the protests haven't stopped quite yet. For example, actor Shia LaBeouf has launched a four-year-long livestream art project called "He Will Not Divide Us." It involves a camera outside of New York's Museum of the Moving Image and its first featured guest was Jaden Smith. Check it out here.
Welcome to RantCrush Top 5, where we take you through today's top five controversial stories in the world of law and policy. Who's ranting and raving right now? Check it out below:
Trump's Team Hired Actors to Attend His First Campaign Speech
Way before President Donald Trump won the election, back when he publicly announced his candidacy in June 2015, his campaign team indirectly hired actors to be in the audience. Members of Trump's team were accused of doing so at the time, but denied it—and they are right, in a sense. They didn't hire the actors directly, but they worked with a contracting firm, which then subcontracted a talent agency to make sure that some actors came to cheer for the new candidate. A complaint that the American Democracy Legal Fund filed in March was made public last week and confirms the allegations. That organization supported Hillary Clinton and is alleging that Trump's campaign team didn't pay the agencies appropriately.
Trump hired a firm to provide actors to cheer during his 2015 campaign announcement then didn't pay them for months https://t.co/7Ktaj6Jiec

— Liam Stack (@liamstack) January 22, 2017
A journalist from the Center for Public Integrity found that the Trump campaign also failed to pay the contracting firm until a month after the company had filed a complaint, and four months after it was originally hired. In the end, the Federal Election Commission ruled that the Trump campaign hadn't done anything wrong. But if nothing else, it's an embarrassing revelation for a team that only days ago claimed to have had the largest inauguration audience in history, despite photo and video evidence to the contrary.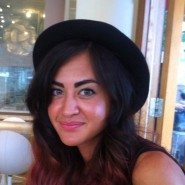 Emma Von Zeipel is a staff writer at Law Street Media. She is originally from one of the islands of Stockholm, Sweden. After working for Democratic Voice of Burma in Thailand, she ended up in New York City. She has a BA in journalism from Stockholm University and is passionate about human rights, good books, horses, and European chocolate. Contact Emma at EVonZeipel@LawStreetMedia.com.