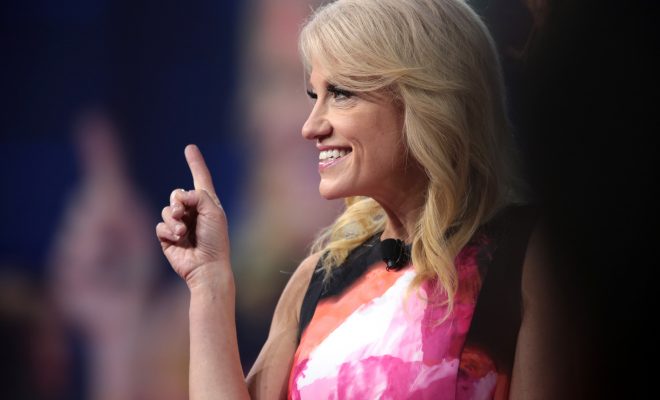 Image courtesy of Gage Skidmore; License: (CC BY-SA 2.0)
RantCrush
RantCrush Top 5: July 13, 2017
By
|
Welcome to RantCrush Top 5, where we take you through today's top five controversial stories in the world of law and policy. Who's ranting and raving right now? Check it out below:
Today, Secretary of Education Betsy DeVos will meet with attorneys representing men who claim to have been falsely accused of rape. She will also meet with a former Navy serviceman who has been lobbying against what he calls the "military's sexual assault witch hunt," as well as another man who claims to have been falsely accused and is currently a representative for Stop Abusive and Violent Environments (SAVE.) SAVE may sound like a good thing, but it mostly argues that rape claims are false. Its website has features about topics like "rape hoaxes" and "rape culture hysteria."
The Southern Poverty Law Center says that SAVE's goal is to get rid of services for abuse victims, and to "return the focus to the 'true victims of abuse'–the falsely accused." SAVE and some other "men's rights" groups have been known to publish names of rape survivors in order to shame them, and blame women for their assaults, according to Jaclyn Friedman, an expert on campus sexual violence.
"DeVos also plans to meet with groups…with a track record of intimidating rape survivors."

This is a new low. https://t.co/Cu4hFmyrnp

— Brittany Packnett (@MsPackyetti) July 12, 2017