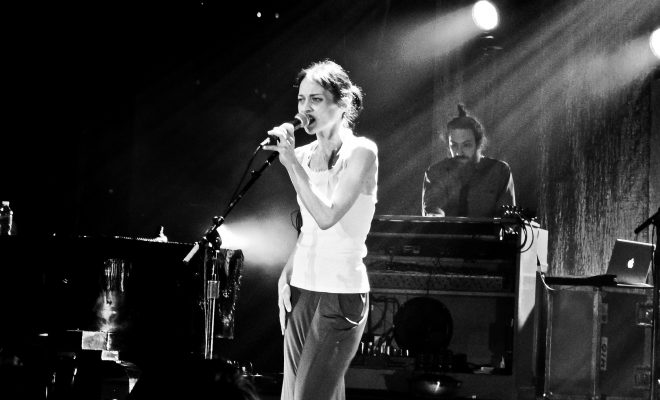 "Fiona Apple" courtesy of jareed; License: (CC BY 2.0)
RantCrush
RantCrush Top 5: January 19, 2017
By
|
There's only one day left before the inauguration of President-elect Donald Trump. The other day it was confirmed that the Girl Scouts will be there and the announcement led to some backlash for the group. But hopefully, things will run smoothly.
Welcome to RantCrush Top 5, where we take you through today's top five controversial stories in the world of law and policy. Who's ranting and raving right now? Check it out below:
Yesterday, President Barack Obama held his last White House press conference as POTUS. He said that he's willing to openly oppose Donald Trump if there is any "systematic discrimination," and he'll speak up if he feels that America's core values are at stake. Obama also defended his decision to commute Chelsea Manning's sentence and said he's proud to have contributed to advances in LGBT rights. He elected not to comment on the Democratic politicians who are boycotting Trump's inauguration.
Obama spoke about diversity and said he thinks the U.S. will see more presidents of color, as well as a female president, Latino president, Jewish president, Hindu president, you name it. "Who knows who we are going to have. I suspect we will have a whole bunch of mixed up presidents at some point that nobody really knows what to call them," he said.
"You're not supposed to be sycophants — you're supposed to be skeptics," said Obama https://t.co/B1of0UBbGP

— New York Magazine (@NYMag) January 18, 2017