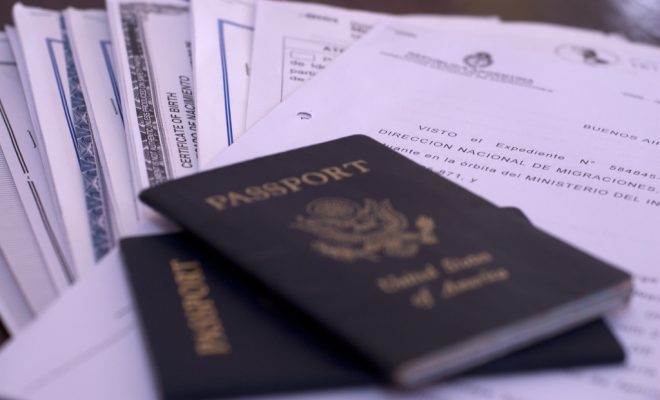 Image courtesy of Beatrice Murch; License: (CC BY 2.0)
RantCrush
RantCrush Top 5: February 9, 2017
By
|
Happy Snowday, if you're on the East Coast! Welcome to RantCrush Top 5, where we take you through today's top five controversial stories in the world of law and policy. Who's ranting and raving right now? Check it out below:
President Trump's Twitter comments about the judges who are weighing his controversial immigration ban have now drawn criticism even from his own Supreme Court nominee, Neil Gorsuch. Trump called U.S. District Judge James Robart a "so-called judge," attacked the justice system as "disgraceful," and criticized judges for being too political. During a private meeting with Senator Richard Blumenthal yesterday, Gorsuch apparently called Trump's negative tweets "disheartening" and "demoralizing." After Blumenthal told the media about their conversation, Trump went for a Twitter attack early this morning, attacking Blumenthal for lying about serving in the Vietnam War.
Sen.Richard Blumenthal, who never fought in Vietnam when he said for years he had (major lie),now misrepresents what Judge Gorsuch told him?

— Donald J. Trump (@realDonaldTrump) February 9, 2017
But Gorsuch's comments were also confirmed by Ron Bonjean, who is part of the group guiding Gorsuch through the confirmation process.