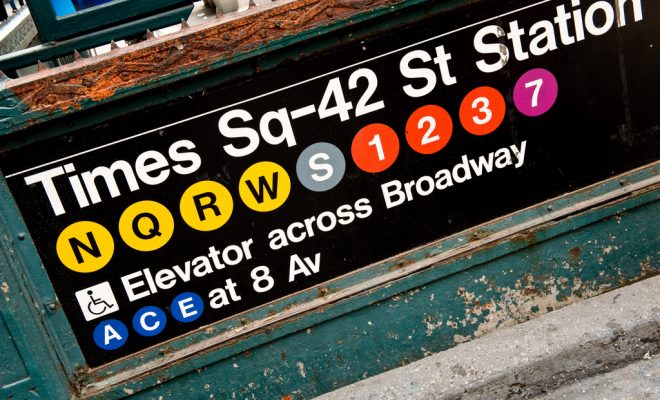 Image courtesy of Josh Hallett; License: (CC BY-SA 2.0)
RantCrush
RantCrush Top 5: February 6, 2017
By
|
Hashtag of the day: everyone's talking about the #SuperBowl: the New England Patriot's dramatic comeback, the first overtime in Super Bowl history, Lady Gaga's Spiderman-like halftime show, and the many ads with political messages about diversity and acceptance. When you're ready to tackle Monday, read on for today's news and rants:
Welcome to RantCrush Top 5, where we take you through today's top five controversial stories in the world of law and policy. Who's ranting and raving right now? Check it out below:
Things are moving quickly; on Friday, federal Judge James Robart in Seattle temporarily blocked President Donald Trump's travel ban on people from seven predominantly Muslim countries. Trump responded by calling Judge Robart a "so-called judge" on Twitter and pledged to work to overturn the ruling. Trump claims that letting travelers in will put national security at risk and that we should all blame Judge Robart if there's a terrorist attack–drawing criticism from many Democrats and quite a few Republicans.
Just cannot believe a judge would put our country in such peril. If something happens blame him and court system. People pouring in. Bad!

— Donald J. Trump (@realDonaldTrump) February 5, 2017
On Saturday afternoon, Trump's Administration filed a notice of appeal. But on Sunday a federal appeals court said "nope" and that Judge Robart's ruling stands. Both sides have until close of business today to file briefs before the 9th Circuit makes a final ruling.
The states of Minnesota and Washington, which filed the lawsuit in the first place, are now joined by close to 100 tech companies that are arguing that the ban would harm their businesses. Apple, Google, Airbnb, eBay, Lyft, Microsoft, Uber, and many others filed briefs last night, claiming that a travel ban would make it difficult to hire employees and that "immigrants make many of the Nation's greatest discoveries." The case continues today and the end of this long road is likely the Supreme Court.