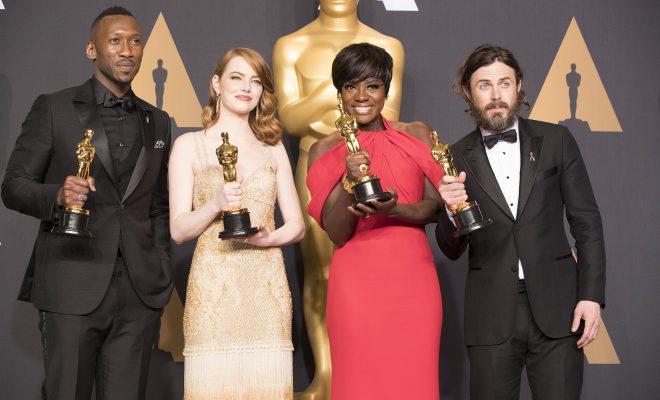 Image courtesy of Disney | ABC Television Group; License: (CC BY-ND 2.0)
RantCrush
RantCrush Top 5: February 27, 2017
By
|
Welcome to RantCrush Top 5, where we take you through today's top five controversial stories in the world of law and policy. Who's ranting and raving right now? Check it out below:
In West Frankfort, Illinois, 70 percent of voters in a town of 8,000 residents voted for Trump. But now a beloved resident of the town who manages a popular Mexican restaurant, Juan Carlos Hernandez Pacheco, is facing deportation. Hernandez has done a ton of good in the community including: serving firefighters food during a particularly tough fire last fall, supporting local law enforcement, and taking part in fundraisers and committees. Unfortunately, he also has two DUIs from 2007 and lacks legal status, which makes him eligible for deportation. He has been in detention since February 9 and the whole community has rallied around him, with influential individuals like the fire chief and mayor describing him as a "man of great character."
Things grew more tangled when principle met West Frankfort's particular reality, in the form of Carlos. #immigration https://t.co/m27KSCUdsk

— Jennifer Pahlka (@pahlkadot) February 27, 2017
This creates a complicated situation for communities in the U.S. that agree with tougher immigration policies, but don't want them to affect someone they know. "I knew he was Mexican, but he's been here so long, he's just one of us," resident Debra Johnson said. Carlos has three sons with his wife, who is a U.S. citizen.