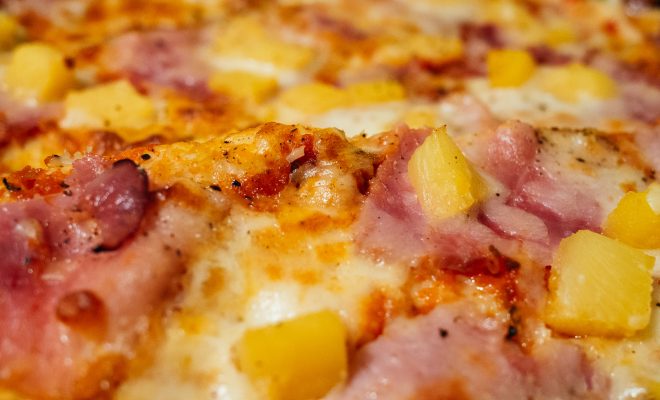 "Hawaiian Landscape" courtesy of Yutaka Seki; License: (CC BY 2.0)
RantCrush
RantCrush Top 5: February 22, 2017
By
|
Welcome to RantCrush Top 5, where we take you through today's top five controversial stories in the world of law and policy. Who's ranting and raving right now? Check it out below:
Yesterday, the government began issuing some new guidelines for the deportation of undocumented immigrants. The new rules, detailed via a pair of memos, are very aggressive and would focus on people who are charged with or suspected of crimes–previous guidelines prioritized those who have been convicted. These crimes can include minor offenses, like abuse of government benefits or engaging in "willful misrepresentation" in any official matter.
In the memos, Department of Homeland Security Secretary John Kelly also said that officials can deport any undocumented immigrants they believe could pose a threat to national security. He also called for the hiring of 15,000 new border patrol agents and for the building of the wall on the Mexican border to begin. It is unclear how this would be funded, but millions of people could potentially face deportation.
TRUMP DECLARES WAR ON THE 'UNDOCUMENTED': Trump's new barbaric order can literally rip a family apart for jaywalking https://t.co/rIYXPjA20k

— Bill Madden (@activist360) February 21, 2017