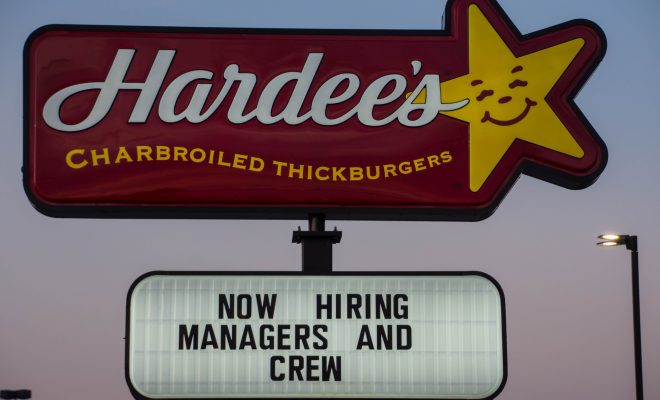 Image courtesy of Mr. Blue MauMau; License: (CC BY 2.0)
RantCrush
RantCrush Top 5: February 16, 2017
By
|
Welcome to RantCrush Top 5, where we take you through today's top five controversial stories in the world of law and policy. Who's ranting and raving right now? Check it out below:
Yesterday afternoon, President Donald Trump's nominee for the Secretary of Labor, Andrew Puzder, withdrew from the process. The decision came after reports that at least four, and possibly as many as 12 Republican senators, were going to vote "no."
Personal issues plagued Puzder throughout the confirmation process. Allegations that he hired an undocumented immigrant as a housekeeper didn't sit well with many senators. And in 1990, his ex-wife appeared on Oprah's show and accused him of abuse.
Andrew Puzder's ex-wife on Oprah in 1990: His physical abuse caused permanent damage. https://t.co/DmeFOhVOZq pic.twitter.com/odEE0mfNhp

— Slate (@Slate) February 15, 2017
There were also allegations that Puzder mismanaged restaurants when he served as CEO of the company that owns Carl's Jr. and Hardee's. Employees said they have filed a total of 33 complaints against his company, alleging wage theft, manipulated overtime, sexual harassment, and unfair labor practices. "No matter how you cut it, there is no worse pick for labor secretary than Andrew Puzder, and I'm encouraged my Republican colleagues are starting to agree," said Senate Democratic Leader Chuck Schumer yesterday.