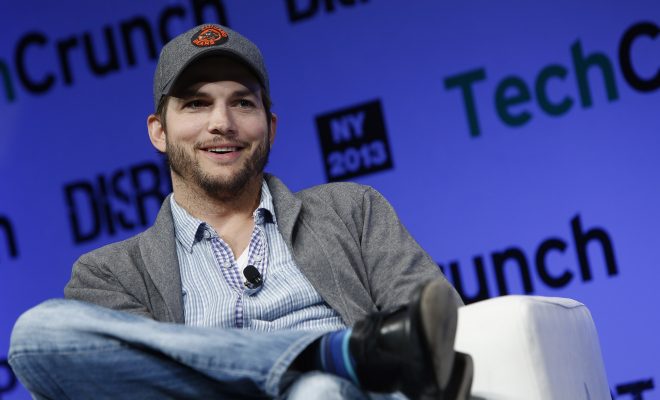 Image courtesy of TechCrunch; License:  (CC BY 2.0)
RantCrush
RantCrush Top 5: February 15, 2017
By
|
Welcome to RantCrush Top 5, where we take you through today's top five controversial stories in the world of law and policy. Who's ranting and raving right now? Check it out below:
Donald Trump's campaign team had regular communication with Russian officials before the election, U.S. intelligence officials said yesterday. Though contact between campaigns and foreign governments is not unusual, the frequency of these incidents and the fact that the interactions involved some high-level members of Trump's team raised suspicions. The reasons for the communication are unknown, but officials claim it happened concurrently with Russia's apparent election-related hacking. Some are claiming that Trump aides collaborated with Russian intelligence to release information that would damage Hillary Clinton's campaign, but there is currently no evidence to prove that claim.
This raises fundamental questions about Russia's influence on the presidential election. We need answers now. https://t.co/EGTNYpxTi8

— Martin Heinrich (@MartinHeinrich) February 15, 2017
This morning, Donald Trump took to Twitter (of course) to criticize the "fake news media," Russia, the NSA, and the FBI. He also tweeted that the "illegal" leaking is an attempt to "cover up" mistakes made by Clinton's campaign.
This Russian connection non-sense is merely an attempt to cover-up the many mistakes made in Hillary Clinton's losing campaign.

— Donald J. Trump (@realDonaldTrump) February 15, 2017