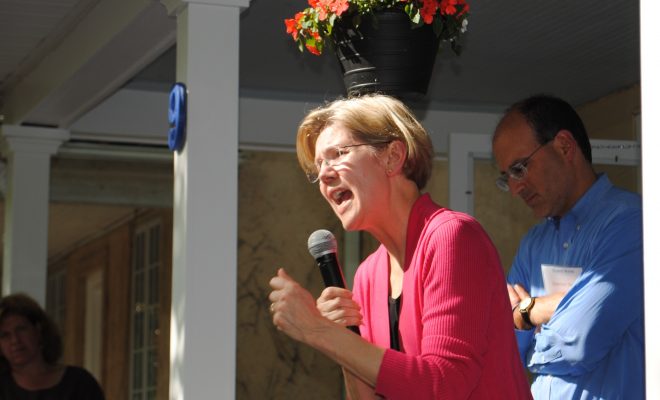 Image courtesy of Edward Kimmel; License: (CC BY-SA 2.0)
RantCrush
RantCrush Top 5: December 8, 2016
By
|
Good morning everyone, I hope you're enjoying your Thursday! If you're like me, the weeks feel extra long when waiting for the holidays to come. But the last story today features some new takes on classic holiday songs that may help you bide that time! Welcome to RantCrush Top 5, where we take you through today's top five controversial stories in the world of law and policy. Who's ranting and raving right now? Check it out below:
EPA Critic to Head the EPA
This morning, Trump's transition team announced that the new head of the Environmental Protection Agency will be a firm critic of the agency, climate change denier Scott Pruitt. Pruitt is Oklahoma's Attorney General, and has close ties to the fossil fuel industry. He has fought President Obama's climate efforts and has sued the agency he will now be leading, first over the reduction of greenhouse gas emissions from the electricity sector and then over regulations of methane emissions from the oil and gas sectors.
The man who Trump just appointed to lead the @EPA sued the agency on behalf of the coal industry to kill enviro + public health regulations. https://t.co/ekXsqhmyXM

— Erin Schrode (@ErinSchrode) December 7, 2016
Many believe that this appointment will be disastrous for the environment. "Our country needs–and deserves–an EPA administrator who is guided by science, who respects America's environmental laws, and who values protecting the health and safety of all Americans ahead of the lobbying agenda of special interests," said Fred Krupp, president of the Environmental Defense Fund.
"We are in danger. The whole country is in danger." A lawyer who knows Scott Pruitt reacts. https://t.co/EOdsPbniPI

— Nicholas Thompson (@nxthompson) December 8, 2016