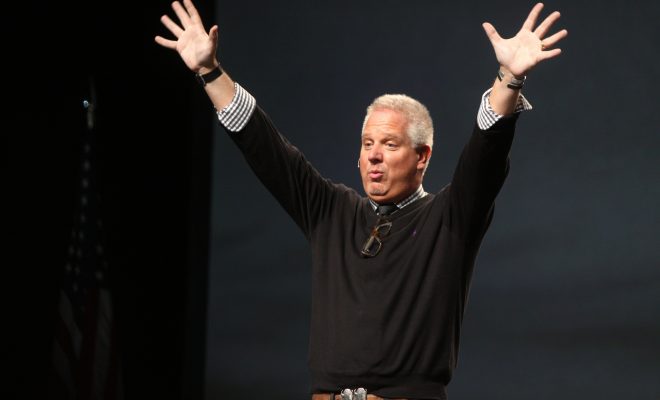 "Glenn Beck" courtesy of Gage Skidmore; License: (CC BY-SA 2.0)
RantCrush
RantCrush Top 5: December 20, 2016
By
|
After a news-filled Monday, are you caught up on the biggest stories in the world of law and policy this morning? If not, don't worry, we did all the hard work for you. Sit back, and enjoy, RantCrush readers. Welcome to RantCrush Top 5, where we take you through today's top five controversial stories in the world of law and policy. Who's ranting and raving right now? Check it out below:
On Monday night, a truck crashed into a Christmas market in Berlin, killing 12 and injuring 48. Of those 48, 18 are reportedly critically wounded. Now, German officials have announced that they're viewing the attack as an act of terrorism. It reminded many of a similar attack in Nice, France, in July when a truck plowed into a Bastille Day celebration and killed 86.
At least one man has been arrested in connection with the attack, but authorities aren't sure that he's the man who drove the truck–it's possible that the attacker is still at large.
Chancellor Angela Merkel gave a press conference on Tuesday, calling for unity in this time of uncertainty. But the attack in Berlin, as well as the assassination of the Russian ambassador to Turkey, have many people nervous about the current state of world affairs.
Today:
– Turkey assassinates Russian diplomat
– Terrorist drives truck into Berlin crowd near chuch
– Terrorist attack in Zurich

New normal

— Mike Cernovich 🇺🇸 (@Cernovich) December 19, 2016