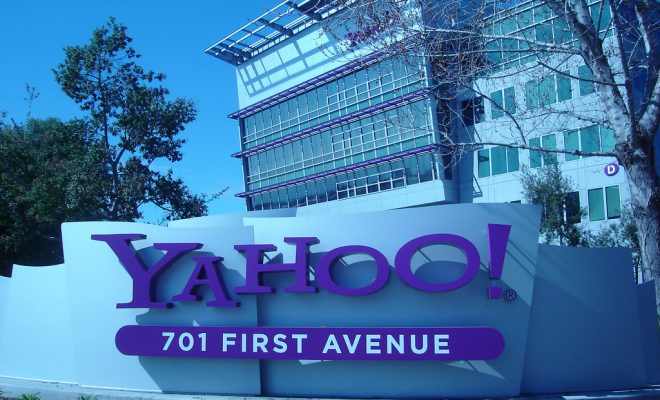 "Yahoo!" courtesy of Yun Huang Yong; License: (CC BY 2.0)
RantCrush
RantCrush Top 5: December 15, 2016
By
|
Finally! The East Coast is getting some snow and that holiday feeling is everywhere. As the year comes to a close, many of us are reflecting on what we learned and what happened this year. So, what did 2016 meme to you? Welcome to RantCrush Top 5, where we take you through today's top five controversial stories in the world of law and policy. Who's ranting and raving right now? Check it out below:
Yesterday, White House Press Secretary Josh Earnest claimed that Donald Trump and the GOP have known that Russia was trying to interfere in the election for a while–possibly even before October. Earnest suggested that Trump's repeated invitations for Russia to hack Clinton's emails meant that he knew what was going on. "It was obvious to those who were covering the race that the hack-and-leak strategy that had been operationalized was not being equally applied to the two parties and to the two campaigns," Earnest said.
Presidential Spokesman Josh Earnest: Trump may have known Russia behind hacking before Election Day https://t.co/rINAuUMEGp

— Peter Eisner (@PeterEisner) December 14, 2016
It is now believed that Vladimir Putin himself was directly involved in the data breach because of a personal vendetta against Hillary Clinton. But Putin may have also wanted to undermine America's rep as a global leader. And according to investigators, he's likely a fan of the way that Trump views Russia.
After all these revelations, Trump, instead of demanding an investigation into why a foreign nation would interfere with our election, questioned why the White House only mentioned this issue after Hillary Clinton lost.
If Russia, or some other entity, was hacking, why did the White House wait so long to act? Why did they only complain after Hillary lost?

— Donald J. Trump (@realDonaldTrump) December 15, 2016