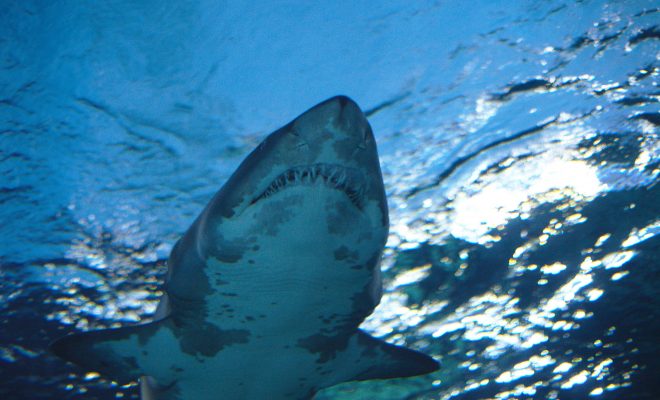 Image courtesy of Malkusch Markus; License: (CC BY 2.0)
RantCrush
RantCrush Top 5: August 3, 2017
By
|
Welcome to RantCrush Top 5, where we take you through today's top five controversial stories in the world of law and policy. Who's ranting and raving right now? Check it out below:
If you thought what President Donald Trump said over Twitter was bad, wait until you get a look at the recently-leaked transcripts of his chats with Mexican President Peña Nieto and Australian Prime Minister Malcolm Turnbull. Both conversations took place less than two weeks after Trump's inauguration in January. One noteworthy highlight: Trump called the state of New Hampshire, which is currently struggling with a serious opioid crisis, a "drug-infested den," when speaking to Nieto. He tried to pressure Nieto into saying he wouldn't oppose paying for a border wall between the United States and Mexico. He also refused to talk seriously about Syria and North Korea with Turnbull, saying, "this is crazy."
In general, the transcripts, obtained by the Washington Post, confirmed many people's worst fears–that Trump's bombastic and confrontational style extends to his dealings with world leaders. And many others pointed out totally cringeworthy moments in the transcripts.
Okay the Trump/Turnbull phonecall transcript is absolutely incredible https://t.co/ZRTHptvhME pic.twitter.com/xxbGJkdRuV

— Tom Phillips (@flashboy) August 3, 2017
oh my god, turnbull had to tell trump that the boston bombers were from russia.

trump: "they were from wherever they were." pic.twitter.com/usova1aH4b

— kelly cohen (@politiCOHEN_) August 3, 2017