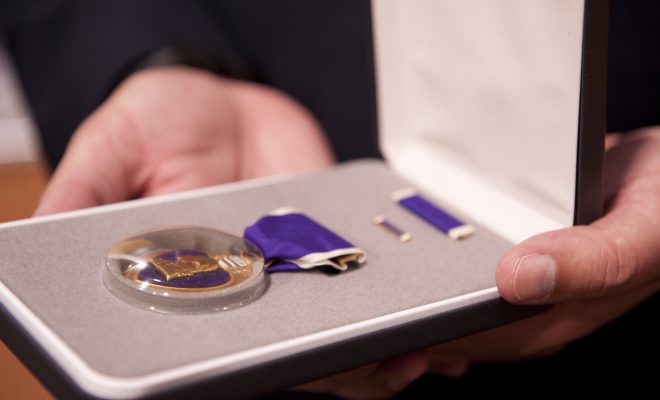 Image courtesy of [US Coast Guard Academy via Flickr]
RantCrush
RantCrush Top 5: August 3, 2016
By
|
Welcome to RantCrush Top 5, where we take you through today's top five controversial stories in the world of law and policy. Who's ranting and raving right now? Check it out below:
If this isn't the epitome of first world problems, I don't know what is. A young couple from Arizona allegedly left their 2-year-old son home alone to go catch Pokemon. After a neighbor alerted police, officials found the child outside barefoot, red-faced, and sweaty (it's Arizona). When deputies contacted the child's father, Brent Daley, to let him know they had found his son, he curtly replied "Whatever" and hung up the phone.

(Me right now.)
When the couple finally got home after an hour or so, they admitted to leaving their child to play the world's most popular new game. Is PokemonGo the problem or are these people maybe just really, really bad parents?
Arizona couple accused of abandoning toddler to play 'Pokemon Go' https://t.co/uQVU1mxl0spic.twitter.com/VkAVkRJlsK

— CP24 (@CP24) August 2, 2016