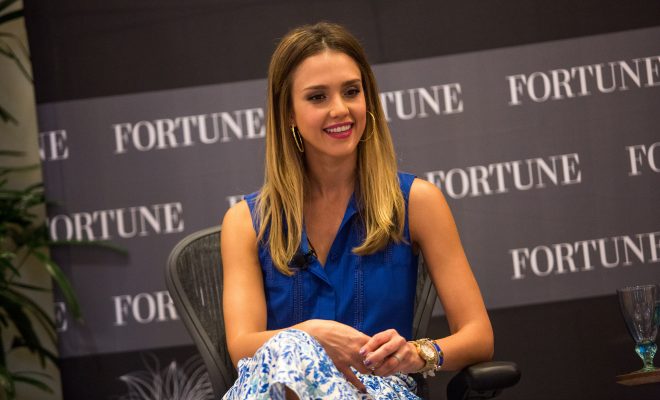 Image courtesy of [Fortune Live Media via Flickr]
RantCrush
RantCrush Top 5: August 26, 2016
By
|
Welcome to RantCrush Top 5, where we take you through today's top five controversial stories in the world of law and policy. Who's ranting and raving right now? Check it out below:
Governor Paul LePage from Maine has said something incredibly stupid…again. In January he made bizarre claims about drug dealers coming to Maine with names like "D-Money, Smoothie, Shifty" and getting "white women" pregnant. Now, he's doubling down, claiming that he has binders of pictures of drug dealers, and that they're mostly black and hispanic men from Connecticut and New York.
In an even weirder twist, LePage left a vulgar voicemail for Democratic Representative Drew Gattine after Gattine called him a racist. Here's the content of the voicemail, and fair warning–the language is NSFW:
Mr. Gattine, this is Gov. Paul Richard LePage. I would like to talk to you about your comments about my being a racist, you c–ksucker. I want to talk to you. I want you to prove that I'm a racist. I've spent my life helping black people and you little son-of-a-bitch, socialist c–kscuker. You … I need you to, just friggin. I want you to record this and make it public because I am after you. Thank you.
LePage also made weird threats to Gattine via a reporter, in which he said he wished it was 1825 so they could have a duel.
Governor LePage, you ok?