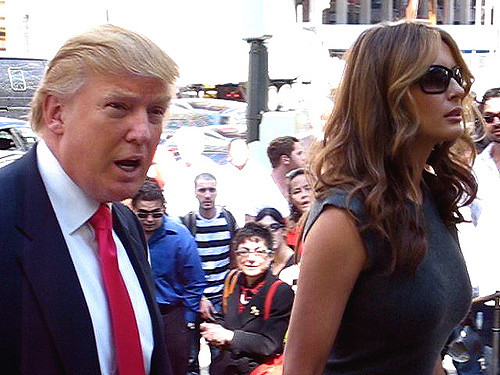 Image courtesy of [Boss Tweed via Flickr]
RantCrush
RantCrush Top 5: August 23, 2016
By
|
Welcome to RantCrush Top 5, where we take you through today's top five controversial stories in the world of law and policy. Who's ranting and raving right now? Check it out below:
Ever since the tragic death of the Cincinnati Zoo gorilla, Harambe, the ape has become an internet sensation in the worst way possible. Harambe died and was reborn a meme. If you are so blessed as to have never seen these memes, today is your last day in the dark…sorry.
"Harambe was just a regular gorilla" pic.twitter.com/pJGqXi0pLS

— nate (@nateidk) July 28, 2016
That's not even the worst of it. We're keeping it PG today. 
Harambe is now known as a god, a prophet, and a saint of the internet. It's actually getting pretty out of hand. It's taking over people's lives. 
always great to see people supporting the greatest gorilla to ever live ✊🏼 pic.twitter.com/RA1QtFxXiy

— Harambe (@itsHarambae) July 10, 2016
So much so that the Cincinnati Zoo has asked people stop making the memes. The zoo director, Thayne Maynard, said in a statement to AP: "We are not amused by the memes, petitions and signs about Harambe. Our zoo family is still healing, and the constant mention of Harambe makes moving forward more difficult for us. We are honoring Harambe by redoubling our gorilla conservation efforts and encouraging others to join us."
Things have only gotten worse.
cincinnati zoo: please stop making harambe memes

me: pic.twitter.com/5F0t8rejnX

— MATT KING (@MattrKing) August 22, 2016
The Cincinnati Zoo has since deleted its Facebook and Twitter accounts.