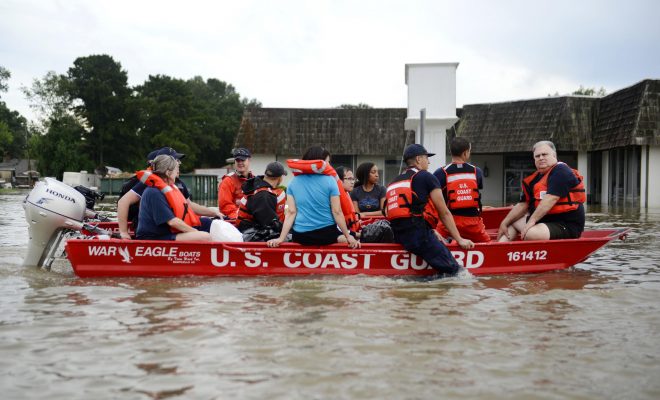 Image courtesy of [U.S. Department of Agriculture via Flickr]
RantCrush
RantCrush Top 5: August 22, 2016
By
|
Happy Monday!
Welcome to RantCrush Top 5, where we take you through today's top five controversial stories in the world of law and policy. Who's ranting and raving right now? Check it out below:
A few weeks ago, Martin Shkreli exacerbated a rumor that Hillary Clinton was suffering from the early stages of Parkinson's disease in a RIDICULOUS series of tweets. Most people blew him off, primarily because the man is not a doctor.
This week, more non-doctors are coming out and saying the Democratic nom is truly very sick. Ex-NYC mayor Rudy Giuliani got on "Fox News Sunday" and criticized media outlets for not reporting on Hillary's "secret illness." Guiliani told viewers: "Go online & put down 'Hillary Clinton illness,' take a look at the videos for yourself."
This is the video he's talking about:

We invite you to form your own opinions about this, but many spectators think its complete BS.
With regards to #HillarysHealth, does anyone really think any undecided voters are making choices or changing minds based on that? Anyone!?

— jay cowit (@jaycowit) August 18, 2016
You can also Google "rudy giuliani kiss trump" if you want.

— Philip Bump (@pbump) August 21, 2016