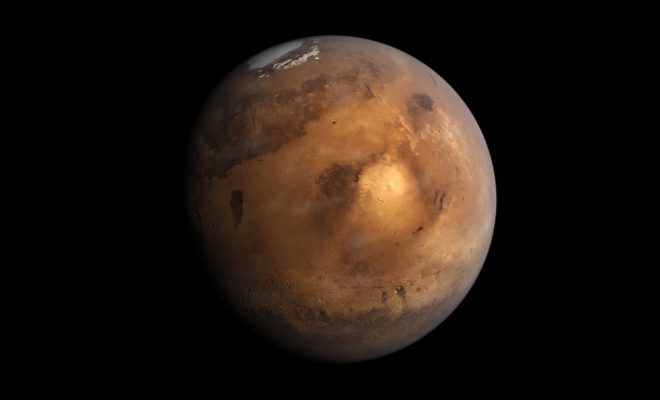 Image courtesy of [Kevin Gill via Flickr]
RantCrush
RantCrush Top 5: August 19, 2016
By
|
Welcome to RantCrush Top 5, where we take you through today's top five controversial stories in the world of law and policy. Who's ranting and raving right now? Check it out below:
"The Emperor Has No Balls." That's what the plaques say under the true-to-size sculptures of a naked Donald Trump that have suddenly appeared in parks across the United States. These statues were obviously meant to mock the hell out of the Republican nominee.
Naked Donald Trump statue leaves New York in giggles https://t.co/STBfXwxkfg pic.twitter.com/fWNYwGiJgT

— The Telegraph (@Telegraph) August 18, 2016
One park, however, did not get the joke and ripped the statue out of the ground almost as soon as it was installed. New York City Parks and Recreation released a statement which, no matter how carefully worded it is, is QUITE the statement: "NYC Parks stands firmly against any unpermitted erection in city parks, no matter how small."
Take that as you will. NYC Parks took the statue down Thursday.