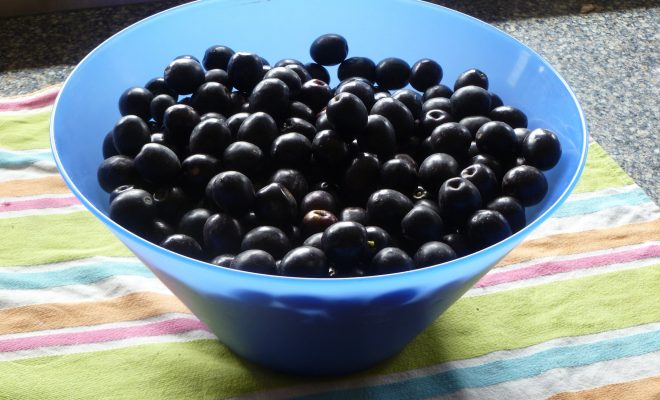 Image courtesy of [vvverve via Flickr]
RantCrush
RantCrush Top 5: August 17, 2016
By
|
Welcome to RantCrush Top 5, where we take you through today's top five controversial stories in the world of law and policy. Who's ranting and raving right now? Check it out below:
Like a plot from a thriller movie, two teens are being charged for murdering a man who helped them get their car out of a ditch. Major WTF. 17-year-old Deon Frasier and 19-year-old Michael Dupree-Taylor were arrested Monday night on murder charges as well as one count of possession of a weapon.
The victim had stopped to help the two boys pull their Dodge Durango out of a ditch in North Charleston, South Carolina. After the car was retrieved, the boys robbed and shot the man before driving off. Not cool, bro.