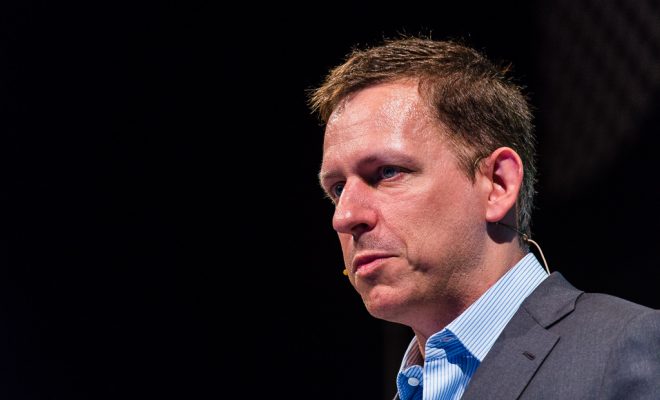 Image courtesy of [Heisenberg Media via Flickr]
RantCrush
RantCrush Top 5: August 16, 2016
By
|
Welcome to RantCrush Top 5, where we take you through today's top five controversial stories in the world of law and policy. Who's ranting and raving right now?
The Daily Beast isn't the only outlet that has allegedly violated the personal privacy of its subjects. Peter Thiel published an op-ed on Monday discussing his feelings toward Gawker Media for outing him in 2007.
It wasn't so many years ago, but it was a different time: Gay men had to navigate a world that wasn't always welcoming, and often faced difficult choices about how to live safely and with dignity.
Thiel wanted to come out to the public on his own terms but, unfortunately, Gawker "violated his privacy and cashed in on it."
Since then, Thiel has made it his aim to bring down Gawker by any means possible. Those means have come in the form of bankrupting the company through a series of lawsuits against Gawker. Thiel secretly funded Terry Bollea's, or Hulk Hogan, high profile suit, and subsequently bankrupted Gawker and its founder Nick Denton.