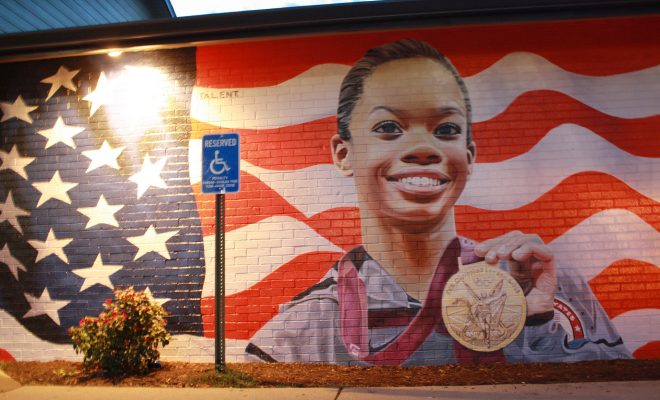 Image courtesy of [Vic Damoses via Flickr]
RantCrush
RantCrush Top 5: August 12, 2016
By
|
Hey, hey, it's Friday.
Welcome to RantCrush Top 5, where we take you through today's top five controversial stories in the world of law and policy. Who's ranting and raving right now?
The Daily Beast is in big, big trouble after one of its reporters used the popular dating app, Grindr, to bait Olympic athletes into interviews. Two problems: The athletes had no clue they were being interviewed, and the reporter, who is straight, later used the interviews to out the athletes as gay.
The bigger ethical issue, though, lies in the fact that in many countries represented at the Olympics, homosexuality is often punishable by death. So Nico Hines, douche bag of the year, is facing major backlash, particularly from Slate, which published a scathing article condemning his actions. The Daily Beast has since taken down the article and released an apology from the Editor-in-Chief.
So…@dailybeast is trash. @NicoHines is trash.
Whomever Hines' editor is is trash.

Duly noted.

You don't endanger lives for clicks.

— ☔️ April ☔️ (@ReignOfApril) August 11, 2016
It is disappointing that the @thedailybeast published @NicoHines' story in the first place. That wasn't journalism.

— deray mckesson (@deray) August 11, 2016