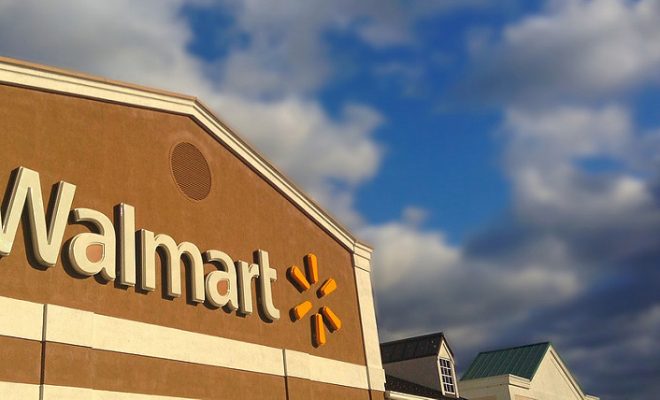 "walmart" courtesy of [Mike Mozart via Flickr]
RantCrush
RantCrush Top 5: August 10, 2016
By
|
Welcome to RantCrush Top 5, where we take you through today's top five controversial stories in the world of law and policy. Who's ranting and raving right now? Check it out below:
A meth lab was uncovered in Amherst, New York, but this wasn't just any meth lab, it was an underground operation, built underneath a Walmart parking lot (enter meth-head stereotypes) surrounded by a busy intersection. A state police hazmat team descended into a manhole and found tons of incriminating evidence, "including pop bottles, suspected methamphetamine, spray paint cans, and other meth-making materials." Police think the mad scientists in question entered the lab through a sewer.
All that's left now is to find them.