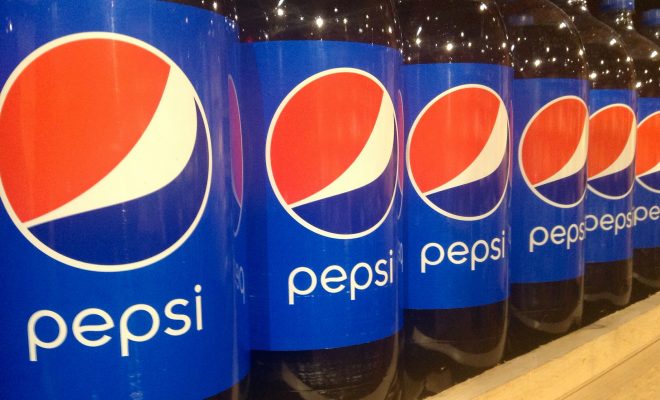 "Pepsi" courtesy of Mike Mozart; License:  (CC BY 2.0)
RantCrush
RantCrush Top 5: April 7, 2017
By
|
Welcome to RantCrush Top 5, where we take you through today's top five controversial stories in the world of law and policy. Who's ranting and raving right now? Check it out below:
Last night, President Donald Trump ordered a missile strike on the Syrian government in retaliation for the chemical attack on civilians earlier this week. Almost 60 missiles were fired from warships in the Mediterranean, aimed at the airfield believed to be where the chemical weapons originated from. Russian forces were warned and no Russian soldiers died but President Vladimir Putin denounced the move this morning, calling it "an act of aggression" and claiming the strike violated international law.
First time I'm not totally opposed to Trump. Action needed to stop strikes on civilians. EU & US must continue to work for pol. settlement.

— Guy Verhofstadt (@GuyVerhofstadt) April 7, 2017
Trump announced the order right before his dinner with Chinese President Xi Jinping at Mar-a-Lago. Although an unexpected and seemingly rushed decision, NATO and international leaders have expressed their support for Trump's move and said that it was an appropriate response to the horrifying chemical weapons attack. Trump previously blamed the Obama Administration for the chemical weapons attack, arguing that if Obama had intervened more thoroughly during his presidency, it wouldn't have happened. But many people pointed out that Trump asked Obama to not intervene back in 2013. Also, a majority of Republicans in Congress disapproved of a military strike when Obama sought approval to conduct one.
President Trump repeatedly used Twitter to tell Obama in 2013: Don't attack Syria https://t.co/1PNNa8SgAA pic.twitter.com/eJ3enCG2ru

— CNN International (@cnni) April 7, 2017