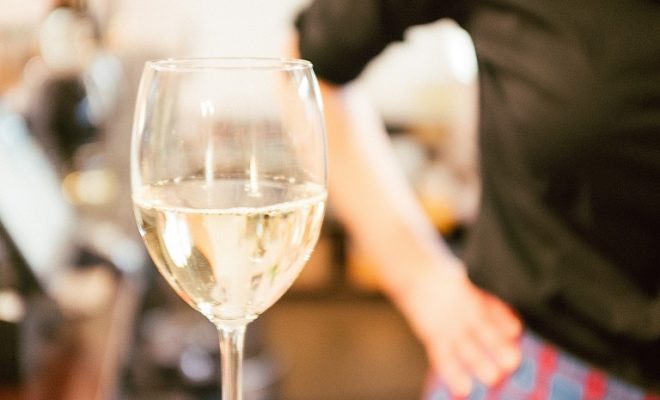 Image courtesy of barnimages.com; License: (CC BY 2.0)
RantCrush
RantCrush Top 5: April 6, 2017
By
|
Welcome to RantCrush Top 5, where we take you through today's top five controversial stories in the world of law and policy. Who's ranting and raving right now? Check it out below:
One of President Trump's closest advisers, former Breitbart News chairman Steve Bannon, was removed from his seat on the National Security Council yesterday. The new national security adviser Lt. Gen. H. R. McMaster, who replaced Michael Flynn, reportedly orchestrated the move. According to a White House source, Bannon was so upset that he threatened to resign altogether, but publicly, his spokespeople said that it was all part of the natural evolution of his role. The White House claims that Bannon was put on the council to keep an eye on Flynn, and now that Flynn is gone, Bannon has other priorities.
HOWEVER, Bannon's removal from National Security Council doesn't indicate any erosion of his influence in White House, the official told me. https://t.co/994bUUZ0Sf

— Jennifer Jacobs (@JenniferJJacobs) April 5, 2017
But critics of Bannon say it was a very bad idea to put him on the NSC in the first place. Now, there are rumors that Trump's son-in-law, Jared Kushner, played an important role in Bannon's removal. It's pretty safe to say that the drama in the White House is far from over.
Sen Cardin on Bannon being off the NSC: "If that is true..I'd be very pleased…my hope is that he has no role in government at all."

— Frank Thorp V (@frankthorp) April 5, 2017