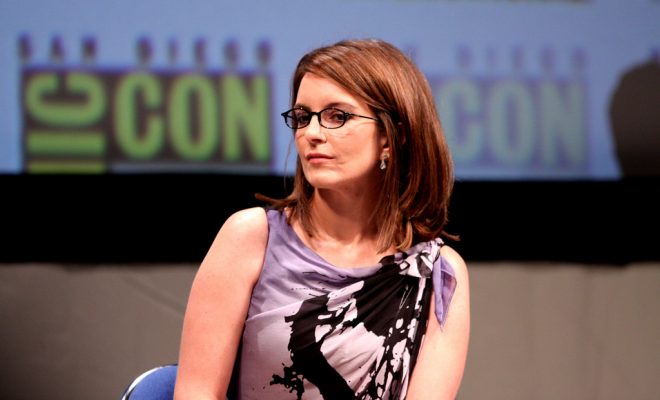 Image courtesy of Gage Skidmore; License: (CC BY-SA 2.0)
RantCrush
RantCrush Top 5: April 3, 2017
By
|
Welcome to RantCrush Top 5, where we take you through today's top five controversial stories in the world of law and policy. Who's ranting and raving right now? Check it out below:
Over the past week, more than a hundred gay men went missing in Chechnya, the semi-autonomous Russian republic located in the southernmost part of Eastern Europe. The republic is predominantly Muslim and extremely conservative. On Saturday, a Russian opposition newspaper reported that the men had been arrested by Chechen police and confirmed that at least three had been killed.
After 100+ gays seized in Chechnya, human rights official says homosexuality="evil every Chechen will fight against" https://t.co/dT6zu1NeGv

— Alec Luhn (@ASLuhn) April 1, 2017
Allegedly, the crackdown started after a gay rights group in Moscow applied to hold Pride parades in areas close to Chechnya. But the leader of the republic, Ramzan Kadyrov, said through a spokesman that the reports are false and impossible. In fact, he seemingly flat-out denied that gay people exist in the area. "You cannot arrest or repress people who just don't exist in the republic," spokesman Alvi Karimov said. He added, "If such people existed in Chechnya, law enforcement would not have to worry about them, as their own relatives would have sent them to where they could never return." These horrendous comments caused international outrage and gay men have started fleeing the republic.
LGBT activist handcuffs himself to Petersburg's Akhmat Kadyrov bridge to protest news that 100+ gays detained in Chechnya, at least 3 dead https://t.co/V49WGZos45

— Alec Luhn (@ASLuhn) April 2, 2017