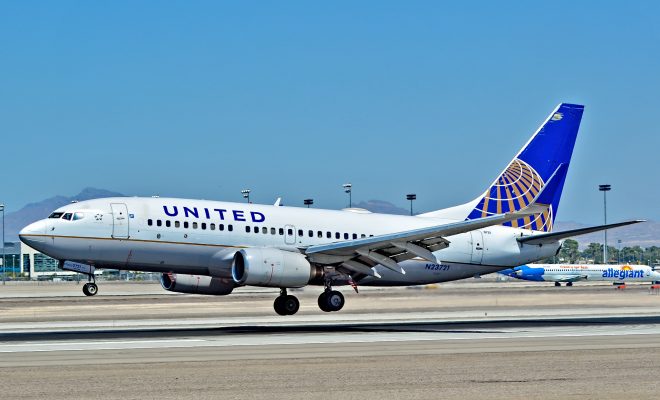 Image courtesy of Tomás Del Coro; License: (CC BY-SA 2.0)
RantCrush
RantCrush Top 5: April 27, 2017
By
|
Welcome to RantCrush Top 5, where we take you through today's top five controversial stories in the world of law and policy. Who's ranting and raving right now? Check it out below:
A new report from the Human Rights Clinic at the University of Texas School of Law states that solitary confinement in Texas violates international standards for human rights and amounts to torture. According to Ariel E. Dulitzky, a law professor who co-wrote the report, prisoners that were interviewed in the study suffered psychological problems after being in solitary. They were not allowed to have any contact with other inmates or access to health care, and changes in the execution schedule meant that some prisoners had to prepare for death more than once.
Hey Texas! What are we doing, exactly? Violating international human rights standards? Torturing people? Let's not! https://t.co/koUEYiRFE9

— Haley Samsel (@haley_samsel) April 27, 2017
Inmates were also not allowed to have any physical contact with family members, even when they were heading to their execution. According to the study, the state of Texas is unique in that it uses all of these policies, while other states may only use one or two. Also, it seems like Texas is using solitary confinement as a general practice, rather than for a specific reason like safety or punishment. But a strong lack of transparency or will to cooperate on behalf of the Texas Department of Criminal Justice has obstructed any change.