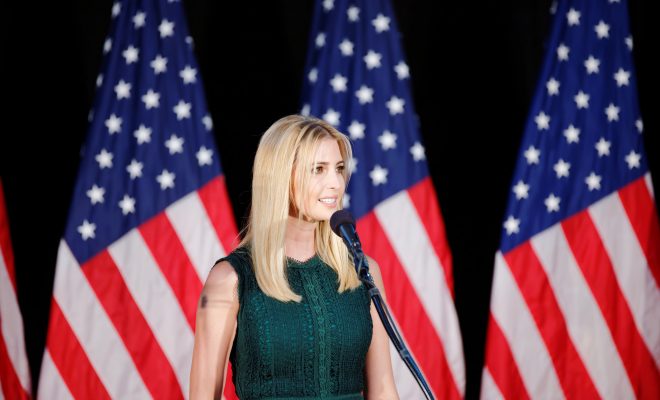 Image courtesy of Michael Vadon; License: (CC BY 2.0)
RantCrush
RantCrush Top 5: April 26, 2017
By
|
Welcome to RantCrush Top 5, where we take you through today's top five controversial stories in the world of law and policy. Who's ranting and raving right now? Check it out below:
There's a name for a man removing a condom during sex without his partner's consent: stealthing. The phenomenon is reportedly on the rise in the U.S., according to a new study by Alexandra Brodsky in the Columbia Journal of Gender and Law. Rape victims' organizations say this kind of behavior needs to be classified as rape. And a lot of people are outraged that this is a "thing."
Given that "stealthing" puts a victim at risk of pregnancy or disease, and that many people only consent to sex with a condom, this is "experienced by many as a grave violation of dignity," the study says. And according to Sandra Paul, who is a specialist in sexual crimes, this could amount to legal rape. "There has to be some agreement that a condom is going to be used or there is going to be withdrawal. If that person then doesn't stick to those rules then the law says you don't have consent," she said.
It's both affirming and terrible to write about an under-acknowledged form of gender violence and hear a chorus of "me, too" in response

— Alexandra Brodsky (@azbrodsky) April 24, 2017