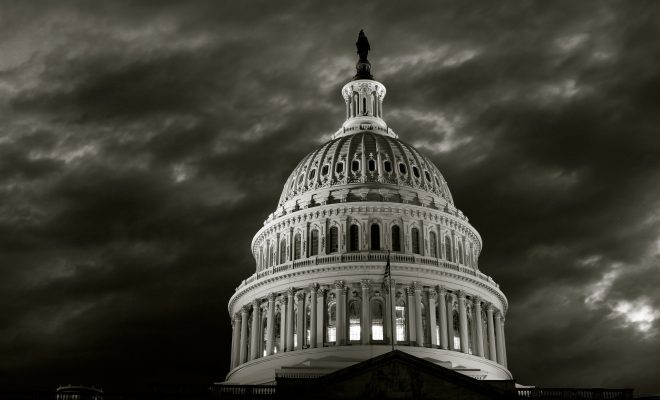 Image Courtesy of Daniel Huizinga; License: (CC BY 2.0)
Politics
Trio of Senators Seek to Ban Former Members of Congress from Lobbying
A bipartisan trio of senators introduced legislation on Thursday that would ban congressmen from working as lobbyists after their time in Congress. Lobbying is a lucrative career that former congressmen often pursue; lobbying firms seek them out for their contacts and familiarity with the various levels of the federal government.
Sponsored by Senators Cory Gardner (R-CO), Michael Bennet (D-CO), and Al Franken (D-MN), the Close the Revolving Door Act of 2017 seeks to shutter the Capitol Hill to K Street pipeline.
"Washington has become all too comfortable with the spin of the revolving door," Bennet said in a statement, referring to the common "revolving door" metaphor to describe the non-stop flow of congressmen to lobbying firms. "By banning members of Congress from lobbying when they leave Capitol Hill, we can begin to restore confidence in our national politics."
The bill would institute a lifetime ban on current members of Congress from working as lobbyists after leaving Capitol Hill. Former congressional staffers would not be allowed to work as lobbyists until six years have passed since their time in Congress. Currently, that moratorium is one year.
Lobbying firms are common destinations for former U.S. senators and representatives. According to the non-partisan Center for Responsive Politics, over half of the congressmen that either lost re-election or left Congress in 2014 now work as lobbyists. President Donald Trump pledged to combat the issue in January, when he issued an executive order to severely restrict the flow of former federal employees to lobbying firms.
Past presidents–including Bill Clinton and Barack Obama–also issued executive decrees aimed at reforming the lobbying practices of former congressmen. Current law dictates former members and staff of the House have a one-year "cooling off" period, in which they cannot accept a contract from a lobbying firm. For former senators and their staff, the "cooling off" period is two years.
In a statement, Franken said "our democracy can't function the way it's supposed to when well-connected special interests have more power than the American people." Acting against moneyed special interests was a rallying cry for camps on both sides of the political spectrum during last fall's campaign. Both Bernie Sanders and Trump railed against what they saw as a corrupt (or to Trump, a "swamp") Washington crippled by vested interests.
This bipartisan effort "would put in place much-needed reforms-by not only banning members of Congress from becoming lobbyists, but also making the industry more accountable and transparent," Franken said.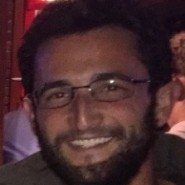 Alec Siegel is a staff writer at Law Street Media. When he's not working at Law Street he's either cooking a mediocre tofu dish or enjoying a run in the woods. His passions include: gooey chocolate chips, black coffee, mountains, the Animal Kingdom in general, and John Lennon. Baklava is his achilles heel. Contact Alec at ASiegel@LawStreetMedia.com.