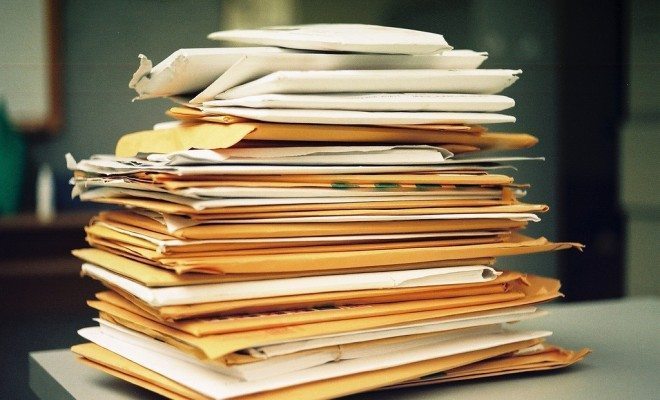 Image courtesy of [TheeErin via Flickr]
Politics
North Carolina's New Abortion Regulations are Fracturing Privacy
By
|
The right to privacy has always weighed heavily in the legalization of abortion. In the landmark Roe v Wade (1973) decision, the Supreme Court granted women the right to an abortion  under the Due Process clause of the 14th Amendment. But, on January 1, a new regulatory law passed in North Carolina. The law requires doctors to send the ultrasounds of women receiving abortions between the 16-20th week of their pregnancies to the state Department of Health and Human Services (DHHS), as a way to ensure abortions happen before the 20th week of pregnancy. The law leaves the doctors responsible for leaving off the patient's identifiable information. But those in opposition of the law question its purpose and criticize its breach of privacy.
Since abortion became legal in 1973, states have been tasked with a responsibility to balance the rights of women's choices and the rights of potential human life. A spokesman for Governor Pat McCrory of North Carolina suggests the new law protects women by ensuring medical professionals use proper safety precautions in procedures. However, at the same time it denies these women and their doctors privacy.
Many citizens of North Carolina feel betrayed by the bill because of a promise Governor McCrory made during his campaign. During a 2012 debate McCrory said he would not sign legislation on further abortion restrictions while governor. Yet, the new law also extends the waiting period for abortions from 24 hours to 72 hours.
Melissa Reed is president of Planned Parenthood Votes! South Atlantic, and has been vocal in opposition to this law. She contends that state officials already have access to ultrasounds and other patient statistical data through yearly inspections. That method of yearly inspections makes more sense than the law being enacted. Under the new law, the ultrasounds, along with the estimated gestational age, will be checked by a board certified obstetrician in the DHHS for compliance with the 20 week provision. Some tax payers don't want state money to go to abortion, but they are instead now funding the paycheck of the person responsible for reviewing the ultrasounds of thousands of women.
People in support of the new legislation find solace in the protection of fetuses older than 20 weeks. The Daily Journal quotes Tami Fitzgerald, an anti abortion advocate in North Carolina, stating,
The whole purpose of this ultrasound provision is to be a check on the abortion industry to make sure they're not violating the law and rights of these unborn babies that are older than 20 weeks to live.
Per the Supreme Court, states must weigh privacy against other legitimate interests–protecting women's health and potential human life. But regulation on the part of protecting potential human life can be performed in a less abrasive way than mandating the collection of intimate health records. It undermines the privacy for which the Supreme Court granted protection to women for abortions in the first place.