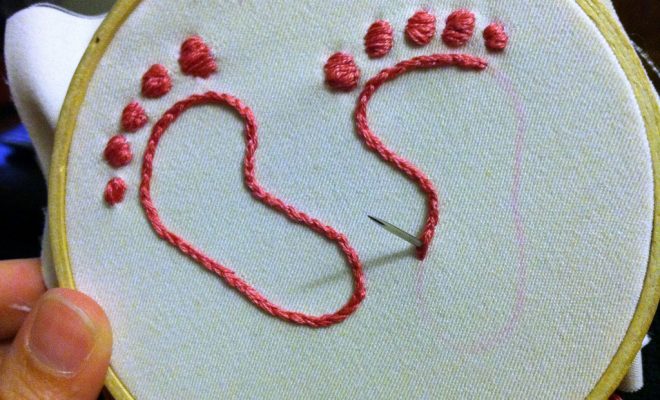 Image courtesy of Hey Paul Studios; License: (CC BY 2.0)
Law
Why does the Tennessee Legislature Care About a Lesbian Couple's Divorce?
By
|
A lesbian couple from Knoxville, Tennessee, has officially gotten divorced–but it wasn't without a hard-fought legal battle that ended up involving the state legislature. In a first for the conservative southern state, a woman has been designated as the "husband" in a custody case. Knox County 4th Circuit Court Judge Greg McMillan's ruling, which was anticipated, came as the Tennessee legislature was attempting to file a bill that would preclude gay and lesbian couples from being covered under gender-specific words in custody cases.
Sabrina and Erica Witt were married in 2014 in Washington D.C., where gay marriage was legal. At that point, gay marriage wasn't legal in Tennessee, so when they had a child via artificial insemination, carried by Sabrina, Erica wasn't included on the birth certificate. McMillan initially ruled that because the language in the Tennessee custody law was specific, and referred to "husband" and "wife," only Sabrina could have custody. However, more recently, he ruled that the law could be applied to their case.
McMillan's decision granted both Sabrina and Erica custody. Erica is viewed as the "father" in this situation, and has the right to see her child. Moreover, she is on the hook for child support payments.
But, while the Witts' case was making it way through the courts, local legislators took notice. A few days after the ruling, the state legislature passed a bill that requires judges in McMillan's situation to give "natural meaning" to words that are gendered. Governor Bill Haslam signed the bill. However, the legislature was prevented from intervening in this particular case, by McMillan's decision. The lawmakers are appealing that decision.
LGBTQ rights groups in the state and nationally reacted with outrage that the state legislature was inserting itself into an individual family's custody battle.
However, that new law is already wrapped up in a lawsuit. Four married lesbian couples, each of whom are pregnant, are suing the state over the law, claiming that it clearly was enacted with the intention to discriminate against gay couples. There are also concerns that this law could conflict with the decision that legalized same-sex marriage in 2015, Obergefell v. Hodges.