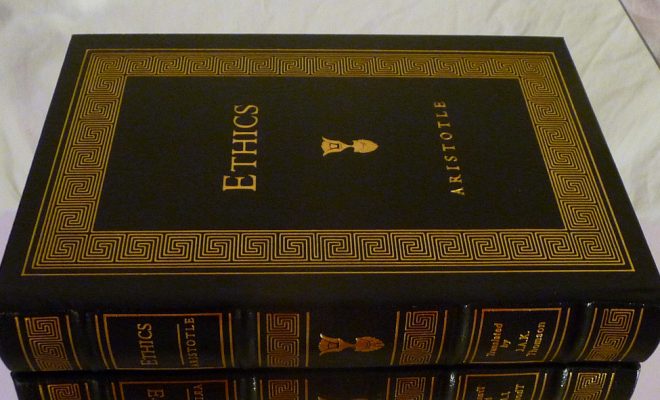 Image courtesy of Pamela Carls; License:  (CC BY 2.0)
Law
California Bar Association May Ban Sex Between Attorneys and Clients
By
|
The California Bar Association really doesn't seem to like fraternization between lawyers and their clients–so much so that it's considering a rule to punish sexual relationships between the two groups as it reworks the state's ethics rules for attorneys.
While California attorneys can obviously get in trouble for coercing or demanding sex from a client as a quid pro quo, the new rules would potentially discipline attorneys who engage in any sex with clients. The argument in favor of the ban is that any relationship between a client and an attorney is unequal, as the attorney presumably holds the cards. But attorneys who are opposed to this proposed new rule argue that it's invasive and doesn't respect their privacy or judgment as consenting adults.
The California Bar Association–the largest in the country–is rewriting its ethics rules for the first time since 1987. Some of the 70-odd proposed changes are a long time coming, and will bring California in line with other states. For example, under the new rules, according to the Associated Press the state will begin "subjecting prosecutors to discipline for failing to turn over evidence they know or reasonably should know would help the defense." There are also new guidelines being considered for certain instances, like when a lawyer is working with a client who has a "diminished mental capacity," among others. The new rules are expected to be finalized in the spring of 2017 by the rules commission, and then will be sent to the California Supreme Court for final approval.
Nationwide there's been a split on whether or not to institute a sex ban between attorneys and clients. Seventeen states have taken the plunge, but California would obviously be a big one to join.
There are, of course, some exceptions that would be in place–like for individuals who are already in a personal relationship prior to the attorney-client relationship. But of course, not all lawyers are happy with this proposal. James Ham, one of the lawyers on the commission, wrote a dissent that included:
Proponents of a complete ban cannot articulate why a lawyer should be disciplined for sexual relations with a mature, intelligent, consenting adult, in the absence of any quid pro quo, coercion, intimidation or undue influence.
But those in favor of a ban argue that the issue is that it's difficult to tell whether coercion or consent are present–and the potential for coercion creates the problem.