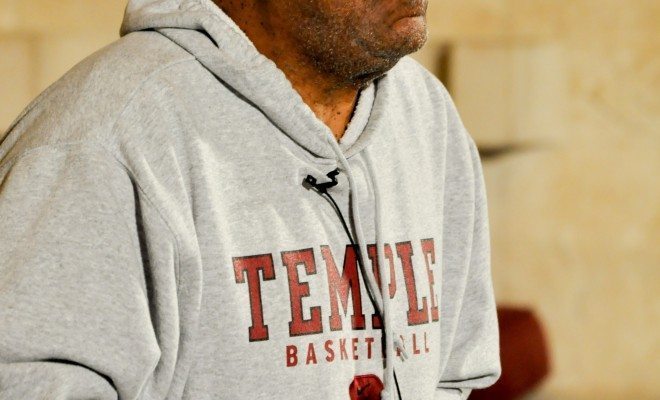 Image Courtesy of The World Affairs Council of Philadelphia License: (CC BY 2.0)
Law
Bill Cosby Mistrial: What Kept the Jury Deadlocked?
It was billed as the trial of the century–Bill Cosby, a national treasure and pioneer for black Americans, on trial for sexual assault. Most people expected a guilty verdict, convinced that Cosby was overwhelmingly guilty of sexually assaulting former Temple University basketball staffer Andrea Constand. But in the end, there was no verdict at all.
After a week of deliberations, the jury could not come to a unanimous verdict and the judge was forced to declare a mistrial. Montgomery County District Attorney Kevin R. Steele immediately vowed to retry Cosby, but the lack of verdict still left some legal experts surprised. Here are several key factors that could have led to a hung jury.
Andrea Constand's Credibility
Cosby's defense team, led by Brian J. McMonagle, argued that Constand was not a viable witness due to several inconsistencies in her statements made to police. Philadelphia defense lawyer Alan J. Tauber analyzed the case and noted several highly contradictory statements in Constand's 2005 police statement. At the time, Constand claimed that she had never been alone with Cosby before the assault, she denied having contact afterwards, and she said the assault occurred in March of 2004. Tauber called those statements "demonstrably false"–the alleged assault actually occurred in January of 2004 and she called him over 50 times afterwards–and said they likely swayed the jury.
While Constand's conflicting testimony doesn't mean that she is a liar, it did allow for the defense to poke holes in her credibility. Therefore, a handful of jurors may not have felt comfortable convicting Cosby based off her testimony.
Trouble With Defining Consent
This case was never about whether or not the two ever had sexual relations with one another. Cosby's defense was that he'd had consensual sex with Constand in January 2004. He also admitted to giving her pills before they had sex, but said they were Benadryl, not Quaaludes. However, no forensics, no toxicology report, and no physical evidence of any kind were presented in the trial to corroborate either story. But since many of the key facts in the case are undisputed, Above the Law argues that it's not a case of "he said, she said." The real question, it contends, is "what defines consent?"
Jurors in the case clearly grappled with determining whether or not Constand consented to the sexual interaction. They even asked the court to define "reasonable doubt" and clarify what "without her knowledge" means in reference to one of the counts. Some jurors may have believed that the encounter was consensual since Constand took the pills voluntarily. The defense also argued that Cosby assumed that he had achieved "mutually informed consent."
Lack of Other Accusers
A total of 60 women have accused Cosby of sexually assaulting them, but jurors were only allowed to hear from one other accuser during the trial. The prosecution wanted 13 accusers to testify at trial, but the judge granted only one, a woman who accused Cosby of drugging and assaulting her in 1996.
It could be more advantageous for prosecutors to appeal to the judge to allow the thirteen women to testify, rather than go straight to a retrial. The additional testimony could potentially help erase reasonable doubt in the eyes of the jury and trigger a different strategy from the defense.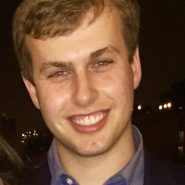 James Levinson is an Editorial intern at Law Street Media and a native of the greater New York City Region. He is currently a rising junior at George Washington University where he is pursuing a B.A in Political Communications and Economics. Contact James at staff@LawStreetMedia.com