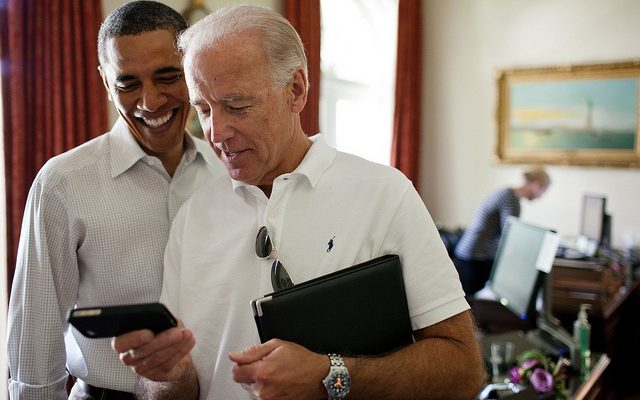 Image Courtesy of U.S. Embassy, Jakarta : License (CC BY-ND 2.0)
Humor
Memes of Biden Trolling Trump Are Helping Us Laugh Away Our Tears
After last week's poll-defying election results, half of Americans were left stunned and feeling a bit like they'd just been cast in a Doomsday movie. Luckily meme connoisseur Josh Billinson, was there to deliver some much needed comedic relief.
Billinson, who goes by the handle @jbillinson on Twitter, created a series of viral memes with a hilarious take on Vice President Joe Biden's response to a Trump presidency. In them Biden comes up with some pretty devious plans to prank President-elect Donald Trump before he moves into the White House, while President Obama does his best to stop him.  Pretty soon other users began creating their own takes on the trend, resulting in some of the best internet memes, ever!
So if you need a political pick-me-up or are feeling nostalgic over the end of America's favorite bromance, then check out a collection of the best Biden/Obama memes below:
Use your ← → (arrow) keys to browse
Obama: "They just called it for Trump, he won"
Biden: "Well I'm not going to call him President, ever! Not even if there's a fire!" pic.twitter.com/eeRIMuHyEO

— Josh (@jbillinson) November 10, 2016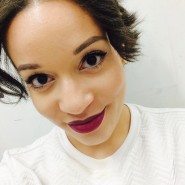 Alexis Evans is an Assistant Editor at Law Street and a Buckeye State native. She has a Bachelor's Degree in Journalism and a minor in Business from Ohio University. Contact Alexis at aevans@LawStreetMedia.com.