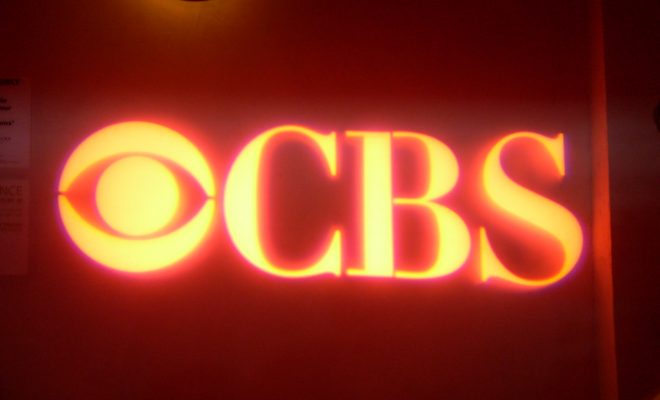 Image courtesy of Kristin Dos Santos; License: CC by-SA 2.0
Entertainment
The Brother of JonBenét Ramsey Files Defamation Lawsuit Against CBS
By
|
CBS is being sued for defamation after a TV special on JonBenét Ramsey argued that her brother, Burke Ramsey, was responsible for her death.
Burke has requested $750 million from the network in his lawsuit, in response to the airing of the TV special "The Case Of: JonBenét Ramsey," which investigated the murder of six-year-old child beauty pageant star JonBenét on the 20-year anniversary of her death. The case remains an unsolved mystery, but the CBS special that aired in September attempted to cash in on the current popularity of "true crime" entertainment by using experts such as detectives and forensic pathologists to theorize on possible causes and culprits. It was accused by some critics of being "exploitative" and a re-hashing of old material.
The program included an "experiment" conducted to support the theory that Burke could have committed the murder at age nine. The lawsuit accused the show of conducting a "sham investigation," according to documents obtained by The Associated Press.
While DNA testing conducted by the then-district attorney exonerated the Ramsey family in 2008, the current district attorney has allegedly re-ordered DNA tests and claimed that the exoneration was premature. While Burke was largely kept out of the public eye following the death of his sister, he gave an interview to Dr. Phil earlier this year where he continued to deny any involvement in the murder.
In October, Burke filed a lawsuit for $150 million against Dr. Werner Spitz, the forensic pathologist who appeared in the program, for comments he had made saying he was "sure" that it was Burke who committed the crime. Spitz responded earlier this month, saying that the comments were simply "speculation" and that he expressed his opinion under his First Amendment rights.
While it is unclear if we will ever find out the truth of what happened to JonBenét, the CBS special, as well as Burke's emergence into the public eye, have reinvigorated interest into one of the most infamous unsolved murder mysteries of this era.