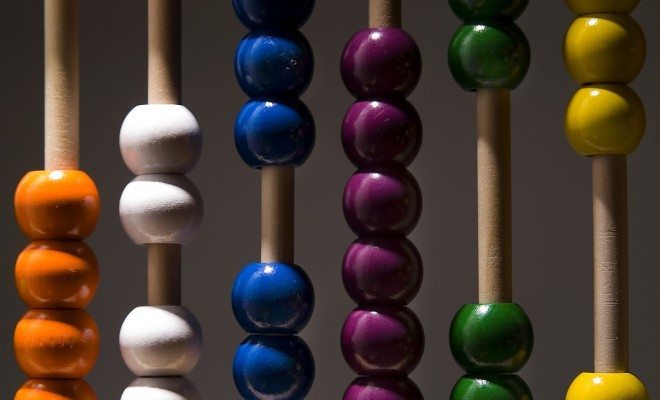 Image courtesy of [Anssi Koskinen via Flickr]
Education
College Abacus: Hurdles in Financial Aid Transparency
By
|
Now more than ever, families need to seriously weigh the financial pros and cons of universities. But there are some tools that can help–for example, the development of College Abacus, a website that makes it easier for students and their families to compare financial aid packages before applying to schools. College Abacus has been deemed the "Kayak" of college financial aid, but it's always been controversial, and some schools have not allowed College Abacus to use their information. Schools such as Skidmore and Oberlin have lifted their original bans on the site, but others such as Harvard, Princeton, and California Institute of Technology Schools still block the site from using their information. While some of the concerns are warranted, schools are doing a disservice to their students by blocking the site.
When it comes down to it, college is an investment. While the profitable gains of the college experience remain immeasurable, the amount of debt students incur can easily be measured by families and graduates alike years after memories have faded. Since October 29, 2011 the Higher Education Act (HEA) has required colleges to provide a net price calculator on their websites. The price generated by these net price calculators gives an estimate of what families will pay for college minus grants and scholarships. The calculator bases its information off of similar data from students at that institution from the previous year. College Abacus helps students easily see these net prices together, and cuts down the time of entering the same information into multiple calculators on school websites.
Harvard, Princeton, and Cal Tech are not alone in their refusal to participate in College Abacus's services. Schools have a right to worry about the site's accuracy. The service sometimes takes similar questions from the different schools' financial aid calculators and groups them together for comparison. At one point, College Abacus made a mistake when rephrasing a financial aid question for Hamilton College, which the co-founder of Abacus sorted out within 24 hours after the financial aid director of Hamilton reached out. The staff at Abacus welcomes concerns from financial aid officers, and relies on the schools for accuracy. But by opting out, schools block the site from accessing their net calculators.
Truly, students and their families are hurt when colleges and universities block Abacus. It has simply created a platform for families to compare the financial investment of college. Money may be the most objective differentiate between two schools for an individual family. The debate goes on for hours about the right environment, professors, dorms, location, etc between two schools, but comparing the potential net cost does not need to be an additional ordeal. In this new age of technology, universities should welcome tools creating more transparency for their future students.