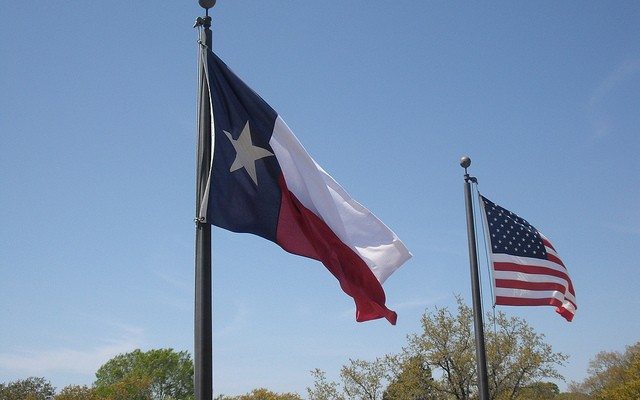 Image courtesy of [Matt Turner via Flickr]
Society and Culture
Texas Federal Judge Halts Obama's Immigration Plans
By
|
Hey y'all!
I've talked about immigration a lot in the past, it's a pretty big issue here in Texas. On Monday, Judge Andrew S. Hanen of the Federal District Court for the Southern District of Texas in Brownsville prohibited the Obama Administration from carrying out immigration programs announced in November 2014. These programs would allow protection from deportation and give work permits to nearly five million undocumented immigrants. One of those many programs was supposed to start today, but that's not happening now.
Hanen found that the state of Texas, as well as the 25 other states that had filed against this initiative, had satisfied the minimum legal requirement to bring the lawsuit, stating that the Obama Administration failed to comply with the basic procedures required in order to put the program into effect.
Of course, White House Press Secretary Josh Earnest stated that the administration was "within the bounds of the law" and implied that it would be appealing the decision. Any appeal in this case filed by President Obama would be handled by the Fifth Circuit Court of Appeals in New Orleans.
Texas Gov. Greg Abbott stated that "Judge Hanen's decision rightly stops the President's overreach in its tracks."
All of the states that oppose this measure argue that President Obama has very clearly violated the "Take Care Clause" of the U.S. Constitution, which limits the scope of presidential power. Only time will tell what will happen next, though one thing's for sure: it will be a long, drawn-out process but it'll be fun to see how things turn out.