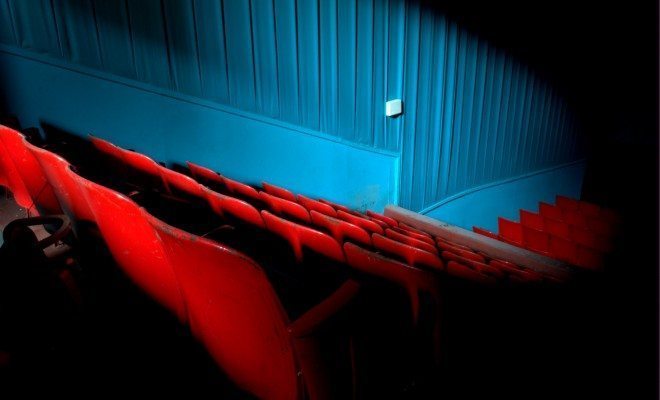 Society and Culture
Stop Delaying Movie Theater Shooter's Trial Date
By
|
Hey y'all!
I am a huge fan of going to the movies. I was one of those people who would go to the midnight showing of "Harry Potter" or "Transformers" and all the big blockbusters. Although I never had a real passion for the Batman franchise, it sticks with me to this day with these two thoughts: 1. Heath Ledger died too soon, and 2. The "Dark Knight Rises" movie theater massacre in Colorado.
It's hard to believe that it has been two years since movie theater shooter James Holmes walked into that movie and killed 12 people, injuring 70, on July 20, 2012. It's even harder to believe that he still hasn't stood trial for his crimes. The new date for jury selection is January 20 — this will be his FIFTH trial date.
Why do they keep postponing a trial that seems so cut and dry? Because they keep wanting to evaluate him and find out if he is sane enough to stand trial and get the death penalty that he so rightly deserves!
There have been 22 hours of interviews to determine if this guy is sane. I would say that all signs point to yes! Not because of my personal belief in the death penalty, but because he knew what he was going to do long before he did it. There was a serious plan in motion. The guy even signed up for dating websites and put in his profile, "Will you visit me in prison?" He knew what he was doing and the prosecutors are planning to use that bit of information to prove he was sane. Holmes' attorneys acknowledge that he was in fact the shooter but that he was having a psychotic episode at the time.
It is time to realize that James Holmes knew what he was doing and get through the trial.
 —
Allison Dawson (@AllyD528) Born in Germany, raised in Mississippi and Texas. Graduate of Texas Tech University and Arizona State University. Currently dedicating her life to studying for the LSAT. Twitter junkie. Conservative. Get in touch with Allison at staff@LawStreetMedia.com.
Featured image courtesy of [Matt P. via Flickr]