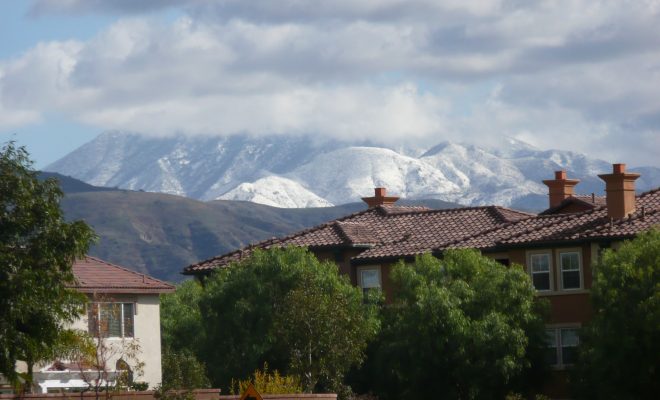 Image courtesy of [OCParks_CA via Flickr]
Crime
Crime in America 2017: Top 10 Safest Cities Over 200,000
By
|
Irvine, California, and Gilbert, Arizona, remained the two safest cities in the United States with populations over 200,000 for the fourth year in a row. Newcomers to this year's list included Glendale, California, which previously wasn't included because its population was below the 200,000 person threshold, and Scottsdale, Arizona, which was not included in the FBI's statistics last year. While the overall rate of violent crime rose by a small margin in the United States–roughly 3 percent–the safest cities were a mixed bag, with both notable increases and decreases in violent crime rates.
All statistics are based on 2015 data from the FBI's Uniform Crime Report. Check out the slideshow below for the Top 10 Most Safest Cities Over 200,000.
Click here for the Top 10 Most Dangerous Cities Over 200,000
Click here for the Top 10 Most Dangerous Cities Under 200,000
Irvine topped the list of  Top 10 Safest Cities Over 200,000 for the fourth year running. Irvine's violent crime rate did rise by about 14 percent, but it was not enough to drop the California city from the #1 spot on the list. In raw numbers, Irvine only had 24 more violent crimes in 2015 than in 2014. Irvine's population also rose, by over six percent. Additionally, Irvine saw two murders in 2015, compared to zero in 2014. The increase in the overall count mainly came from the increased instances of robbery, which rose by almost 60 percent to a total of 58.
Violent Crime Rate:  56/100,000 people*
Murder Rate: 1/100,000 people
Population: 258,198
Officer to Population Ratio: 1:1,272
Rank Last Year: #1
—
*Irvine, California switched the way it reports rape incidents during the 2015 calendar year, moving from the FBI's legacy definition to the FBI's revised definition, which is more inclusive. For more information about the definition change, click here.
Research and analysis by Law Street's Crime in America Team: Kevin Rizzo, Alexis Evans, and Anneliese Mahoney.
Click here for additional information on Law Street's crime-ranking methodology.
Source:
FBI: Violent crime, population, murder, and officer statistics, measured January – December 2015.