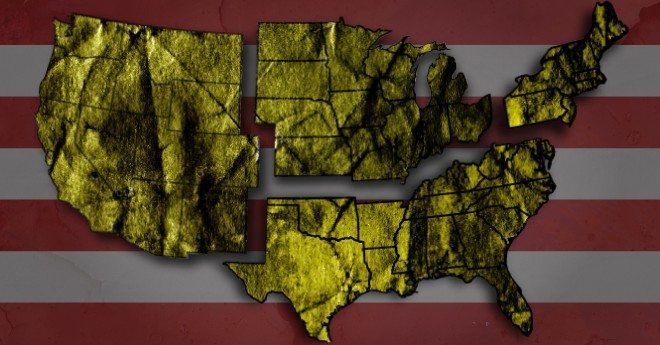 Image copyright of [Law Street Media]
Crime
Crime in America 2015: Slideshow of the Top 15 Most Dangerous Metro Areas
By
|
While crime in the United States has been trending down for quite some time, some metropolitan statistical areas continue to experience relatively high rates of violent crime. According to the latest crime data from the FBI, which covers calendar year 2013, the Memphis metro area leads not only the South in violent crime, but also the country as a whole. All of the top five most dangerous metro areas are from the South; none of the top 15 are from the Northeast. Check out the slideshow below to see the rankings of the Top 15 Most Dangerous metro areas across the United States. All rates below are calculated per 100,000 people. Click here to read more information about Metropolitan Statistical Areas and these rankings.
READ MORE: 2015 CRIME RANKINGS FOR THE NORTHEAST, THE MIDWEST, THE WEST, AND THE SOUTH
Overall Rank: #1
Rank in South: #1
Rates/100,000 people
– Violent Crime: 993
– Murder: 10
– Rape: 46
– Robbery: 257
– Aggravated Assault: 680
Population: 1,347,803
The Memphis, TN-MS-AR metro area includes: Crittenden County, Arkansas; Benton, DeSoto, Marshall, Tate, and Tunica Counties, Mississippi; and Fayette, Shelby, and Tipton Counties in Tennessee, as well as the city of Memphis.
Memphis, Tennessee is ranked the #3 most dangerous city with a population over 200,000.