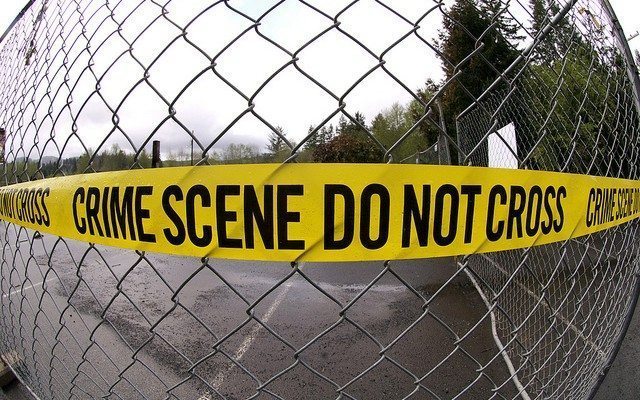 Image courtesy of [Curtis Perry via Flickr]
Crime
Crime in America 2015: Interactive Map of Crime by Metro Areas
By
|
Crime across the United States has generally trended down over the years despite what you may gather every time you turn on the evening news. Not sure how your home compares? Check out the interactive map below, which details the latest violent crime statistics from the FBI by metro area. The darker the red, the higher the violent crime rate. All rates below are calculated per 100,000 people. Click here to read more information about Metropolitan Statistical Areas and these rankings.
READ MORE: 2015 CRIME RANKINGS FOR THE NORTHEAST, THE MIDWEST, THE WEST, AND THE SOUTH
If you are on mobile, view in landscape mode for best results.
The Office of Management and Budget began delineating Metropolitan Statistical Areas (MSAs) in the 1950s in order to provide an established level of analysis for government reports and statistics. MSAs are characterized as having an urban core with more than 50,000 people and surrounding areas that have close social and economic integration. The FBI does not provide data on all of the 388 MSAs defined by the Office of Management and Budget. Click here to see the FBI's explanation for why all MSAs are not included. MSAs are organized by counties or their equivalent. All statistics in Law Street's Crime in America metro rankings are presented as rates per 100,000 people, and they are taken from the FBI's annual Crime in the United States publication section on metropolitan statistical areas. To see the FBI's data click here.
—
Research and analysis by Law Street's Crime in America Team: Kevin Rizzo, Alexis Evans, Chelsey Goff, Anneliese Mahoney.
CLICK HERE TO SEE FULL CRIME IN AMERICA 2015 COVERAGE, INCLUDING THE SAFEST & MOST DANGEROUS CITIES AND STATES.