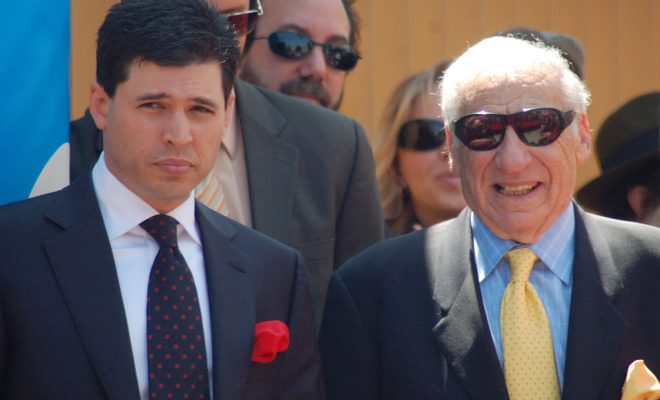 Image courtesy of [Angela George via Wikimedia]
News
RantCrush Top 5: September 23, 2016
By
|
Welcome to RantCrush Top 5, where we take you through today's top five controversial stories in the world of law and policy. Who's ranting and raving right now? Check it out below:
Why? Because he's Mel Brooks. Best known for his films "Spaceballs" and "Blazing Saddles," the 90-year-old director was at the White House last night accepting the National Medal of the Arts from President Obama. Which is pretty awesome!
Anyway, Mel Brooks, like many 90-year-olds, doesn't give a shit about social conduct. So he decided to pull a gag, by pretending to pull down Obama's pants.