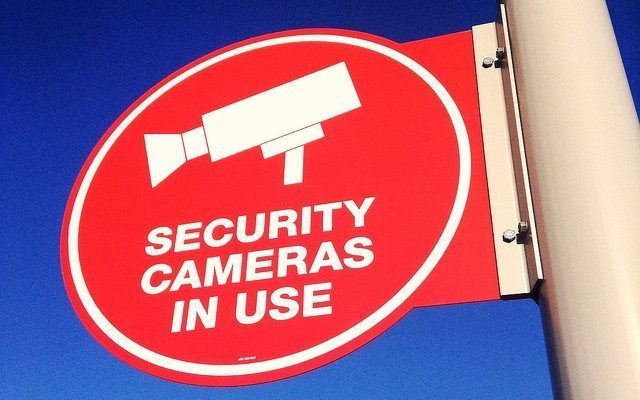 News
NSA Transparency Push: Apple, Google, Facebook Join Civil Liberties Coalition
By
|
The largest internet companies have joined forces with top civil liberties groups to call on the White House and Congress to increase transparency surrounding the government's controversial National Security Agency (NSA) surveillance program. Apple, Facebook and Google are among the companies that signed a letter to the feds, asking for the right to disclose information about national security data requests.
The  tech giants' call for greater transparency represents a push back against allegations that they had a deeper involvement with the NSA's surveillance program, PRISM, and allowed the NSA 'direct' access to their servers. In particular, Google has vehemently denied that they granted the government such access. Last month, Google petitioned a secret U.S national security court to soften the restrictions on the information it can reveal about the government  data requests made under Foreign Surveillance Intelligence Act (FISA), claiming such restrictions violate the company's First Amendment rights. Microsoft also had a similar request.
Tech companies are prohibited from revealing anything about requests they receive for such information because FISA requests are classified as top secret.
[Time.com]
—
Featured image courtesy of [Mike Mozart via Flickr]