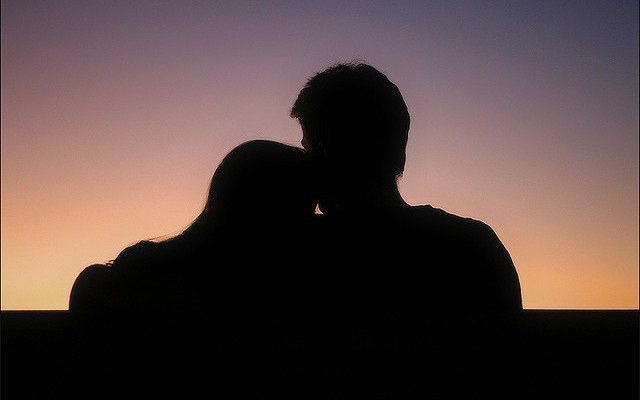 Image Courtesy of [Ferran Jordà via Flickr]
News
Ashley Madison May Have Cheated Cheaters
By
|
Dating websites are nothing new to our generation. Singles go online, make a profile, and meet people similar to them with hopes of finding their soulmate and happily ever after–or so we thought. A different kind of dating website with some taboo clientele is changing the matchmaking game, and hackers don't like it.
AshleyMadison.com is a dating website for people who are not so single…in fact, they're usually married. Millions (yes millions) of married people have gone to the site to have secret affairs. Although Ashley Madison claims to be discreet, users of the site are now nervously watching for news updates after hackers calling themselves the "Impact Team" stole their personal information from the site late Sunday, and are now threatening to expose it.
AshleyMadison, a website for people seeking affairs, boasts 37 million users. It was hacked. http://t.co/lisUnFg839 pic.twitter.com/UIKaxIa0nC

— WSJD (@WSJD) July 20, 2015
The site, which has over 37 million users, prides itself on being the "world's leading married dating service for discreet encounters." It even offers users who want to erase their sneaky past a "full delete" feature (for a $19 fee) that promises to delete all of the user's personal data from the server. However, the hackers are claiming that this feature is a complete scam and the data of those who paid for it was never deleted.
According to Brian Krebs, the blogger behind Krebs on Security, the hackers have warned that if Ashley Madison and its sister site, EstablishedMen.com, are not taken down for good they will "release customer records, including profiles with all the customers' secret sexual fantasies and matching credit card transactions, real names and addresses, and employee documents and emails." Impact Team went on to mock the site and its users writing,
Too bad for those men, they're cheating dirtbags and deserve no such discretion. Too bad for ALM [Avid Media Life, the parent company], you promised secrecy but didn't deliver. We've got the complete set of profiles in our DB dumps, and we'll release them soon if Ashley Madison stays online. And with over 37 million members, mostly from the US and Canada, a significant percentage of the population is about to have a very bad day, including many rich and powerful people."
Unfortunately for Ashley Madison hack victims, sympathizers are few. Some people are even glad the site was hacked, and think the information being released would be a good thing.
I see the 'Ashley Madison' website has been hacked and they're threatening to expose everyone on it. GOOD, cheating should not be condoned.

— Ashley (@Ashleyybrewer) July 20, 2015
In a statement responding to the hack Avid Media Life said,
We were recently made aware of an attempt by an unauthorized party to gain access to our systems…At this time, we have been able to secure our sites, and close the unauthorized access points. We are working with law enforcement agencies, which are investigating this criminal act.
CEO of Ashley Madison, Noel Biderman, believes that the attack was an inside job by someone who has worked with the company's technical services before and that he is getting close to confirming who the culprit is. But was Ashley Madison cheating cheaters? If the company's "full delete" feature is in fact a scam, it cheated users out of an estimated $1.7 million during 2014, and could be cause for some serious lawsuits against the company.
For now Ashley Madison is still up and running. The excerpts from the site that have been leaked by the hackers were taken down; however, this doesn't get the cheaters off the hook. The Impact Team still reportedly has a copy of the full database so users might want to think twice before continuing their "discreet" affairs.