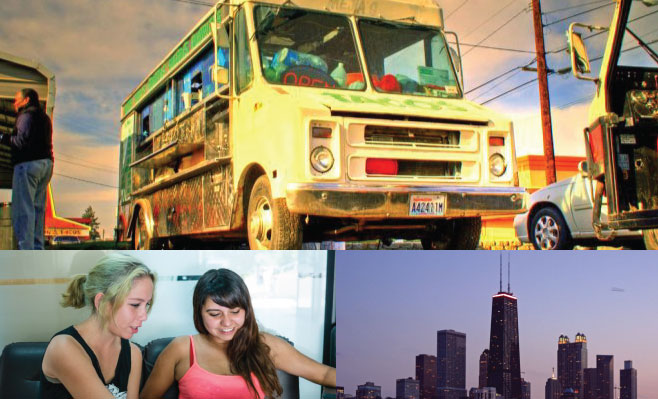 News
ICYMI: Best of the Week
By
|
Last week's top stories on Law Street covered Marco Gutierrez's "taco truck" omen, debunking LSAT myths, and Chicago's rising violence. ICYMI–check out the best of the week below!
1. The Best 'Taco Trucks on Every Corner' Responses
Late last week, one of Trump's surrogates, Marco Gutierrez, made a bizarre comment about how "taco trucks will be on every corner" if we don't do something to fix immigration issues in the United States. But tacos are excellent, so most people didn't have a problem with this concept. Read the full article here.
2. Studying for the LSAT: Myths vs. Facts
The next Law School Admissions Test (LSAT) is scheduled for September 24, 2016. Studying for the LSAT can be challenging, and there's a lot of misinformation out there. So, Law Street has teamed up with TestMax, the creator of leading test prep apps LSATMax and BarMax to debunk some common LSAT myths. Read the full article here.
3. Chicago Records 500th Homicide of the Year Over Labor Day Weekend
One of the deadliest cities in America, Chicago, recorded its 500th homicide over Labor Day weekend, making 2016–with four months yet to pass–the deadliest year in a decade in a city where gang-related violence has ruptured in recent years. By the close of the weekend, according to Chicago Tribune data, 512 people in Chicago had been killed this year. Most of the violence occurred from Monday morning into dawn on Tuesday, as all 13 victims died from gunshot wounds. Last weekend, 65 people were shot in total. Read the full article here.