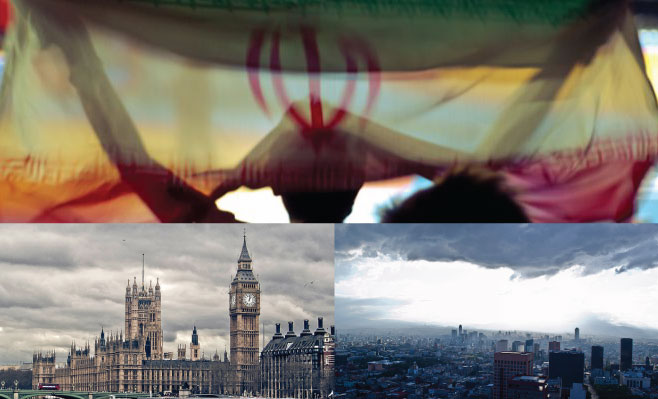 News
ICYMI: Best of the Week
By
|
Ease into this Monday with some of Law Street's top stories from last week. ICYMI, an Iranian civil rights activist's hunger strike continues, UK approves CBD for medical use, and an attack on female Mexican politician inspires a misogynistic hashtag. Check out the best of the week below!
An Iranian civil rights activist and former college student is in critical condition after going on a hunger strike for over two months. Human rights groups have been urging authorities to do something, but to no avail. Arash Sadeghi stopped eating four months into his own prison sentence to protest the arrest of his wife, Golrokh Ebrahimi Iraee, who was imprisoned because of an unpublished novel she wrote. Sadeghi is serving a 15-year sentence on charges of "assembly and collusion against national security," "propaganda against the state," "spreading lies in cyberspace," and "insulting the founder of the Islamic Republic."
A popular cannabis-based ingredient has officially been classified as medicine in the UK, after healthcare officials scrutinized claims speaking to its effectiveness. The Medicines & Healthcare products Regulatory Agency (MHRA) announced earlier this week the addition of cannabidiol, or CBD oil, to its list of medicines after reviewing several manufacturing companies' "overt medicinal claims" that the product provides relief for patients.
A few weeks ago, Mexican senator and former Olympic athlete Ana Gabriela Guevara was severely beaten by a group of men. She was riding her motorcycle in Mexico City when a car rammed into her, seemingly on purpose. Four men got out of the car and started to beat her. She said they hit her in the ribs and the head and insulted her for being a female motorcyclist. Guevara was beaten so badly that she had to be hospitalized. She later posted a photo of herself with a black eye, thanking everyone who had supported her and said that she had recently left the operating room after having surgery.