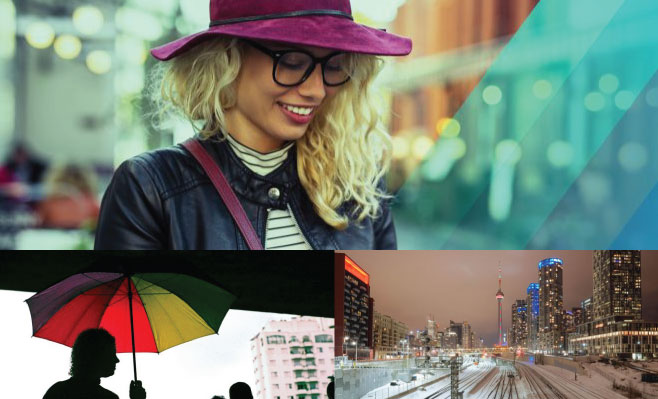 News
ICYMI: Best of the Week
By
|
Happy Monday Law Streeters! We hope you enjoyed your weekend. ICYMI, we had some pretty great stories last week. From cell phone plans that give to charity, to South Dakota passing discriminative laws against LGBT couples, check out Law Street's best of the week below!
Any change in life–whether it be a graduation, a new job, or a move, always comes with a hefty to do list. TPO Mobile wants to help make that to do list a little shorter–by helping you find the perfect cell phone plan. And not only will TPO Mobile help you save some money with a reasonably priced and reliable phone plan, it will also help you check off one other thing on that to do list: making sure you set aside some money for charity.
South Dakota Governor Dennis Daugaard signed SB-149 on Friday, a law that protects private foster and adoption agencies from being sued for refusing to place children with an LGBT couple. While other states have similar laws, South Dakota is the first to enact one since the SCOTUS decision that legalized gay marriage in 2015.
Months before lawmakers in Canada are expected to take up marijuana legalization legislation, police in Toronto have been raiding dispensaries; a number of individuals have been charged at this point. Just last week, police raided dispensaries across three cities. The targets were all Cannabis Culture branches, the popular chain owned by Canada's so-call "Prince of Pot" Marc Emery. Emery and his wife were arrested at an airport last week and charged with drug trafficking, conspiracy, and possession. They were en route to a cannabis festival in Spain.