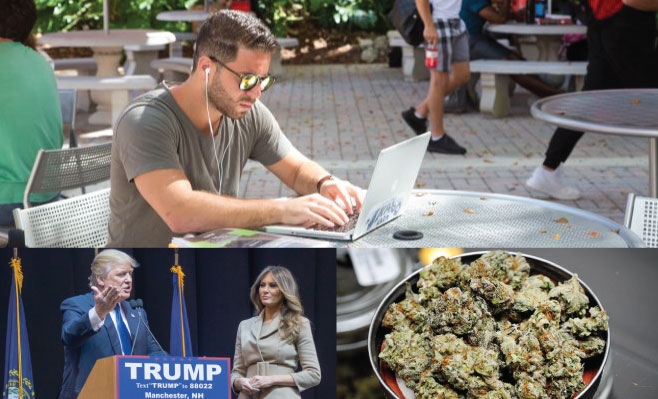 News
ICYMI: Best of the Week
Catch up on the stories you may have missed by checking out Law Street's best of the week!
Do you read every article you can find about the Tidal lawsuits? Are you fascinated by the legal effort to recover art stolen by the Nazis during World War II? Do you have strong feelings about the legal side of "Deflategate?" Do you want a legal career that's dynamic, fast-paced, and challenging? If you answered yes to any or all of those questions, a career in Entertainment, Arts, or Sports law may be something to consider. So, how do you get started? The University of Miami School of Law, home to the unique Entertainment, Arts, and Sports Law LL.M program, has the answer.
Shortly after refiling a $150 million defamation lawsuit involving claims that she worked for an escort service, Melania Trump has reached a settlement with one of the defendants named in her original defamation suit. According to Trump's lawyers, Maryland-based blogger Webster Tarpley–who published the escort claims on his website Tarpley.net–has "agreed to pay her a substantial sum as a settlement." However, the specific amount of money remains unknown.
Last week Law Street released its first monthly Cannabis in America newsletter! Click the link to find out which states are readying to legalize marijuana next and review a recap of our latest cannabis coverage. Also learn more about how 2017 is becoming "the year of local" cannabis from an exclusive interview with Jackie Subeck, CEO of cannabis lifestyle brand Hey Jackpot, and the Vice Chair of the Women Grow Los Angeles chapter. Click here to subscribe to our cannabis newsletter.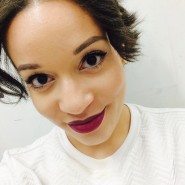 Alexis Evans is an Assistant Editor at Law Street and a Buckeye State native. She has a Bachelor's Degree in Journalism and a minor in Business from Ohio University. Contact Alexis at aevans@LawStreetMedia.com.